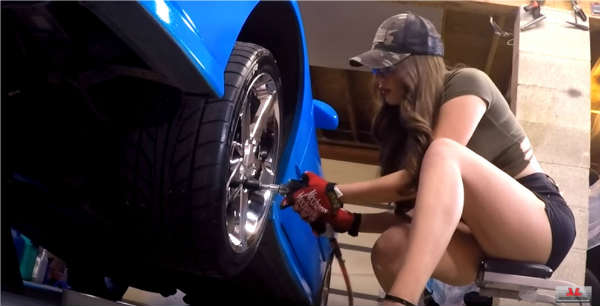 If you are looking for a tutorial on how to fix certain parts on your car, the internet offers you every single bit of information that you are going to need. The tutorials have been made to the most peculiar detail and if you follow each step carefully, you cannot go wrong. Hereby, if you ever wanted to see how you should paint brake calipers, this is the only video that you are going to need. Namely, Victoria, the girl in the video takes us through all the steps on how to paint a brake caliper on a Firebird Trans Am.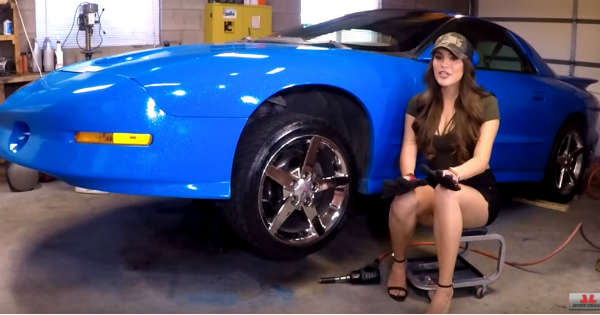 Yes, instead of going with a normal daily car, Victoria decided to make something special, something that every car lover would want to see. Each of the steps is explained to perfection. First and most obvious thing that you are going to do is taking off the wheel.
You can choose from a variety of color that you can use, but make sure to go for the most-quality one. You do not want to save money on this awesome Firebird Trans Am.
Next, you are going to have to remove the brake pads hence you are going to need some space to work. Take the spray paint that you have chosen and carefully, layer by layer, apply the paint on the brake calipers.
Do this nice and slow and avoid any application of excess paint on the surface. What an awesome transformation!