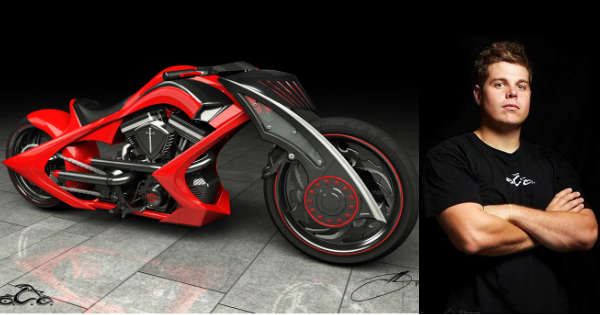 Taking a look inside the lives of some of the people from our childhood, or the people that we enjoy watching over and over again is always interesting. Yes indeed, finding something new about your favorite reality TV show star is amazing, hereby, this time we take a look at just one of them. Namely, the name Jason Pohl most certainly rings you a bell to you. He was the one that played a vital role in the Discovery Channel show, American Chopper, for a long time, but where is he and what is he doing now?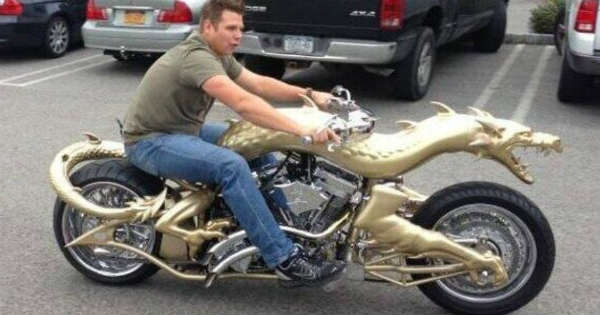 Well, being the leading, and probably one of the best, designers in American Chopper, he gained a huge experience over the years working there. However, this is not something that he had always planned to do.
Namely, right after finishing high school, he had always wanted to join the US Marine Corps, but it was a plan that was never realized. Everything changed when he got his August Holland Scholarship.
He went on the Illinois Institute and got a degree in Fine Arts. Jason Pohl began slow and worked video games as an animator, but soon gained enough experience and joined the guys from OCC.
He has not stopped working on bikes ever since he departed the show several years ago, and throughout his business, he managed to collect a net worth of up to $500,000. This is utterly amazing for a guy that earn by colors, as he once said in an interview!