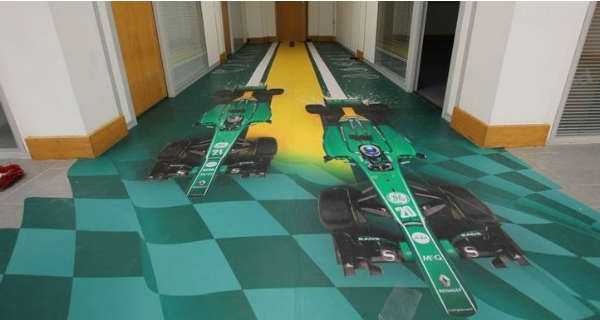 Oh the days when the Caterham F1 Team was still active in the F1 competition. Those were the days… they were not so long ago but left a huge impression on us. They were really cute and green and Malaysian… okay later British owned, and competed in the World Championship. However, few know that this team entered F1 originally as Lotus Racing back in 2010. It was only later in 2012 that they competed under the name we all know and whose abandoned offices we want to see.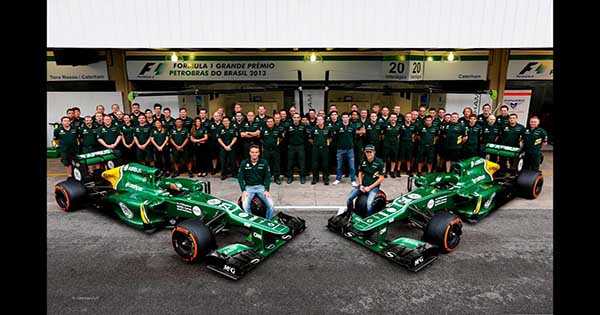 However, they were in for couple of seasons. In 2012 they did well. They signed the Russian Vitaly Petrov to be their driver. The Caterham F1 Team racing car seemed a little slow at the beginning of the season, but later on found its form and had several successes.
Of course, by success we mean 13th place at the Monaco Grand Prix. Nothing fancy. Then came the 2013 season, when it was announced that Charles Pic would be the team driver, whereas Rossi and Ma Qinghua were to be substitute drivers. Moreover, in the 2014 season, Marcus Ericsson and Kobayashi were to team up and be the team drivers.
However, it was the breaking season as the owner of the team, Fernandes, threatened that he would leave the team if results did not improve in 2014.
However, the team remained not to win a single point after Monaco, and followed by great controversies of team members suing the headquarters, they fell apart. Now, we have pictures and a video of their abandoned offices.
Finally, read more about this F1 team, here!