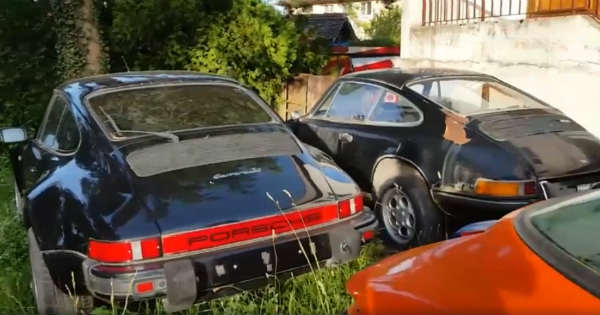 There are many crazy and unbelievable hobbies that people have over their lives, but it seems that to all of us, taking a look at various car collections is something amazing. People really do put their effort, time and money when they are in a search of a rare and expensive car and this is what makes one collection worthy. However, there are certain people who collect cars only from the same brand. This is exactly why we take a look at this gorgeous Porsche collection that features some of the best models ever made.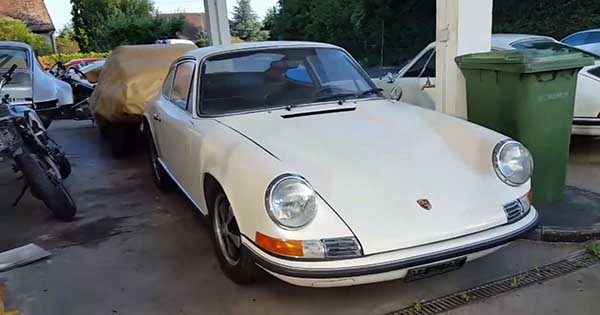 The owner seems to be a Porsche fanatic and even though we do not have any other information about the cars or how long it took to collect them, we must admit that it looks pretty cool. As we can see, there are some cars in this Porsche collection that have been left outside and have a little bit rust on them, but the owner has future plans for each and every car there.
Some of the better samples that have been restored to mere perfection are located in front of the store where many people can stop by and take a look. If we ought to judge purely by the look of that blue Porsche, we must say that the owner is doing a great job of putting these awesome cars in action yet once again.
It is wonderful to see that there are many enthusiasts who invest every dollar they have to make something unbelievable!
On the other hand, check out David Lee's Ferrari collection!