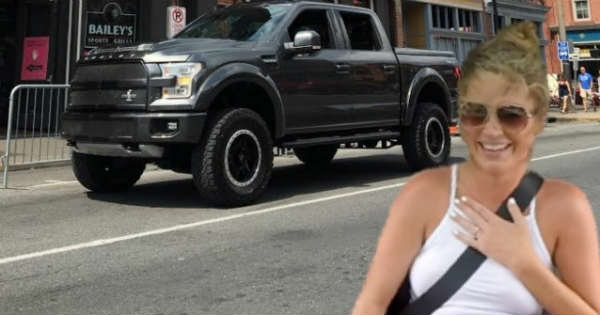 Expensive and rare cars are not meant to be used for just about any purpose, or at least this is what by many it is considered as the common sense. However, there are some people who would want to test out people's reaction simply by putting them into some of the most unbelievable situations. You might not expect for a Ford Shelby F150 to be used an Uber car, right? Well, you are most certainly wrong and this is exactly what we see in this video. This guy wanted to see people's reaction when this 750 HP monster appears in front of them!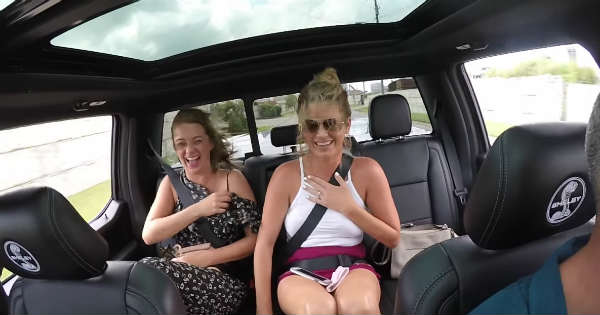 He mounted couple of cameras inside and outside the Ford Shelby F150 and it was finally time for some action. He picked up couple of girls who needed a ride. However, even though your typical Uber car might not be this truck, they were absolutely amazed when the Shelby appeared.
They immediately took their phones out and had probably shared this amazing news right away. Even the pedestrians besides the road who noticed the Ford Shelby F150 took a good look at this gorgeous and robust machine.
They simply could not believe what they saw, but it was in fact a reality. This Ford was standing in front of them and was waiting for its next customer.
Even though this is just a social experiment where the reaction of the public is the most important, the video is really special whatsoever. Everyone would want this Uber for a ride!