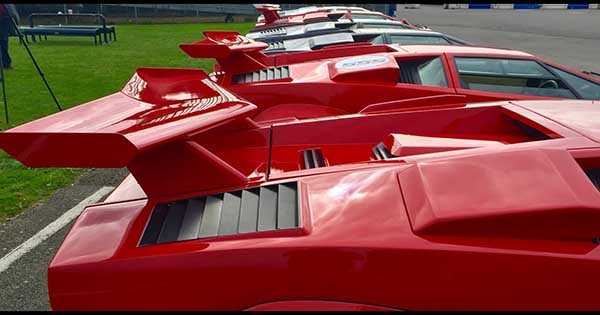 When it comes to impressive and one of a kind expensive car videos, we all love to take a look at every second from it hence they have a lot to offer. Hereby, if you have been looking for a video that is going to give you all the pleasure, satisfaction and joy, we have just the one for you. Namely, in this video we take a look at eight Lambo Countach at one place. Yes, that is right. If coming across one such Lamborghini is impressive and one of a kind experience, how about eight of them!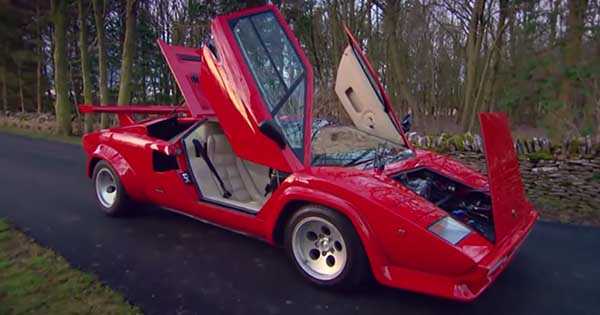 Namely, a Lamborghini Countach owner from the UK decided to look for every owner of the same car that he could possibly find and organize a meeting. Hereby, we take a look at this wonderfully put together video and we see how the whole event looked like.
We also get the chance to take a look at every single of these cars there in action. They look utterly unbelievable and are a true piece of history. Watching these eight Lambo Countach parked there one by another is a spectacular sight. They came in couple of different colors i.e. red, black, white and grey.
They are absolutely stunning but some of them are missing the wing i.e. the part that made this Countach one of a kind and utterly recognizable all over the world. What do you think, should this meeting become an annual event?
Finally, read more about the Lamborghini Countach here!