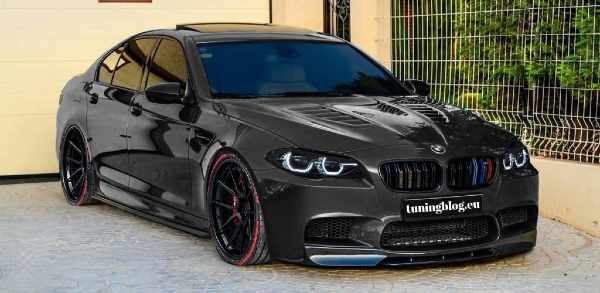 Are you trying to figure out how to get your car ready for shipping? Car transporting seems like a stressful and complicated endeavor, especially if you haven't done it before. Fortunately, there are a few things you can do on your end that will make getting your car to its final destination easier. Knowing exactly what needs to be done to prepare cars for shipping will give you peace of mind, especially if you have a tight deadline. Don't worry if you aren't sure where to start. This article will give you a few pointers to help you out. Keep reading to learn more.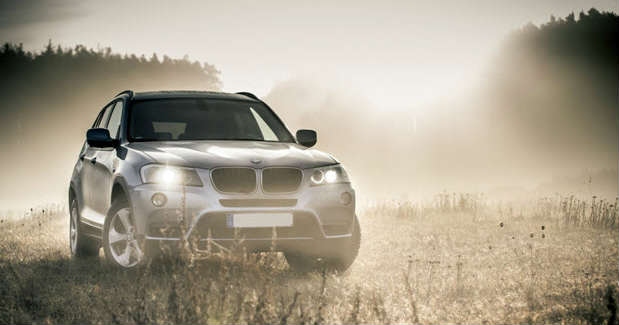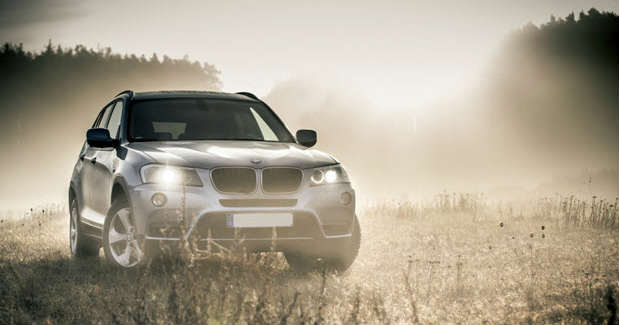 Make Sure Your Car Is Empty
To ensure a safe journey, cars should always be shipped empty, allowing for more room and less chance of damage during shipment. All personal items, loose items, and aftermarket additions should be removed.
This includes all floor mats, car seats, car seat covers, and everything else. An inventory should be taken of all existing items to ensure that they all reach their destination in the same condition they left.
Disable the Alarm
To do this, begin by disconnecting the car's power source. If the vehicle has a battery, then the cables should be removed, and the unit should be stored in a cool, dry place. It is also a good idea to locate and disconnect any aftermarket alarms, such as sirens and motion sensors.
Next, consult the manufacturer's instructions to identify the wire that controls the vehicle's alarm system. If the car has a key fob, return it to the original manufacturer or disable the key fob communication through the car's computer system.
Check Fluids and Tire Pressure
Check the engine oil, power-steering fluid, brake fluid, transmission fluid, and coolant. This will help ensure the car remains in proper working order while in transit. In addition, it is important to check tire pressure.
Driving an inflated tire can lead to reduced traction, decreased steering control, and uneven tire wear. If off-season shipping is being considered, remember to add an anti-freeze mix to the radiator and charge the battery. Taking the time to check fluids and tire pressures before shipping a car can save time and money in the future.
Take Photos of the Car
It is important to take photos from multiple angles, including the interior, exterior, and all sides of the car. Any existing dents, scratches, or other physical damage should be taken to the photo. It would also be helpful to include images of the car's odometer, VIN, and any other relevant numbers.
Once the photos are taken, documents for car shipments should be kept in a safe place in case they are needed for future reference. To be on the safe side when shipping your car, consider utilizing a professional car transport service. They will help you with all the preparation and safety.
The Ultimate Guide to Prepare Cars for Shipping
The best way to prepare cars for shipping is to protect the exterior, disconnect the battery, make sure the fluids are full, and take out valuable items. With these steps, be sure to have a stress-free car shipping experience.
If you have any other concerns, don't hesitate to reach out to an auto transport specialist for expert advice. Start your car shipping process first-hand!
Need more tips and tricks? Check back on our blog often for the latest guidance!