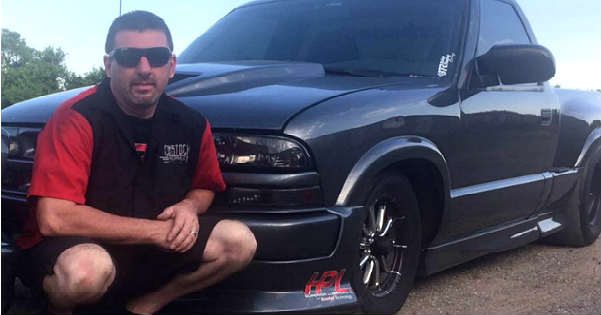 People these days seem to have in interest into every field possible and they come up with various ways to help certain people, and make some extra cash in the process. Even though the internet is simply flooded with various video tutorials which show you how to make some modification to your car, there are just few which actually offer you those parts. Hereby, Dave Comstock decided to put an end to this hence he launched his very own performance parts website where you can buy everything you need to make your car more powerful.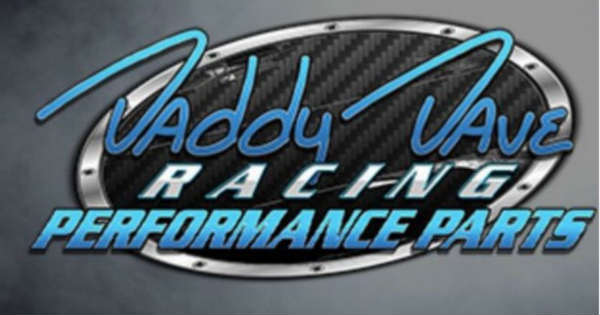 Yes, the range of products that you can choose from is absolutely massive and even the pickiest buyer can find something for him. The website is called DaddyDaveRacing.com and if you have been searching for a performance part for a long time but you could not find it, this is the perfect chance for you.
Dave Comstock unveiled his website at the 2017 PRI Show and many fans were absolutely impressed by it. You can find everything there from a simple bolt to a complete engine parts and components.
So, if you are in consideration of making your daily drive just a bit more powerful or you would like to take a step further and build a racing engine entirely out of scratch, this is the perfect chance to spend some cash.
Yes, you can even get some incredibly powerful nitrous and turbochargers from this awesome performance parts website. It is just so cool!