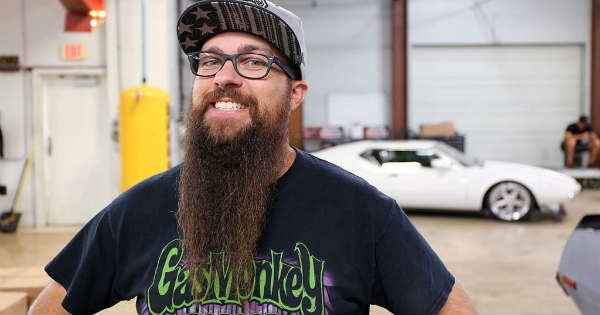 There are many things that can be learnt about certain celebrities and their personal lives if you do some thorough research. However, even if you do so, some try to keep their private lives away from the public no matter what. Hereby, if you want to learn something more about the man who dealt with every part inside the Gas Monkey Garage, this is your chance. Jonathan Mansour is the name of the former parts manager inside the GMG for many years. He was a very good friend with Aaron Kaufman, but where is he now?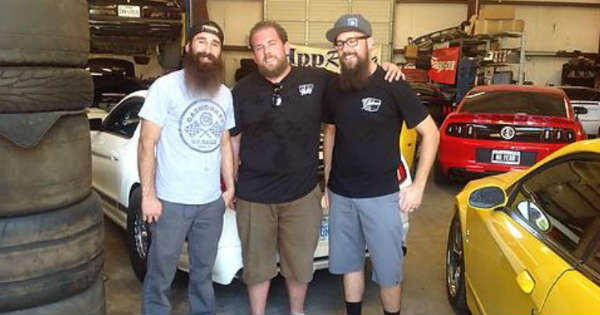 Well, having been friends with Aaron for more than twenty years, Jonathan Mansour got the chance to work in the Gas Monkey Garage back in 2012. However, as all of you already know what had happened to Aaron and how he departed the show back in 2016, it was commonly speculated that Jonathan also departed the show somewhere at the same time.
Immediately he left GMG, he started working for Aaron in his Arclight Fab. He has also been happily married for more than 10 years now and has one beautiful daughter named Marley.
Approximately half a year ago, Jonathan and his wife celebrated their tenth year anniversary from their marriage. If you want to know everything that is going on with him on daily basis, you can check out his Instagram profile where he has more than 45,000 followers.
This is your perfect chance to keep in touch with the latest from Jonathan!