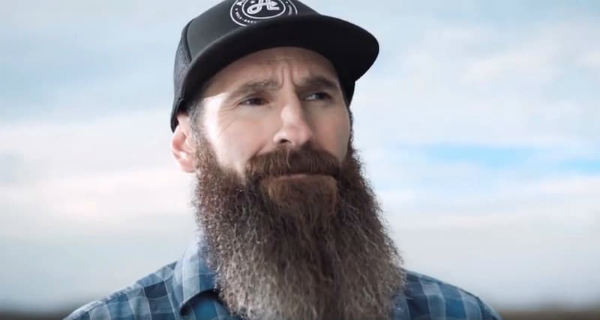 The year of 2017 has just finished and there are many crazy things to look out for in 2018. There are many cars that should come out this year and we are all exciting about it. However, there is something else that all of us simply cannot wait to see. Namely, there is one man that is utterly missing from the TV screens. Of course we are talking about none other than Aaron Kaufman who just might be making a surprising comeback with his brand new show Shifting Gears, but when will this happen?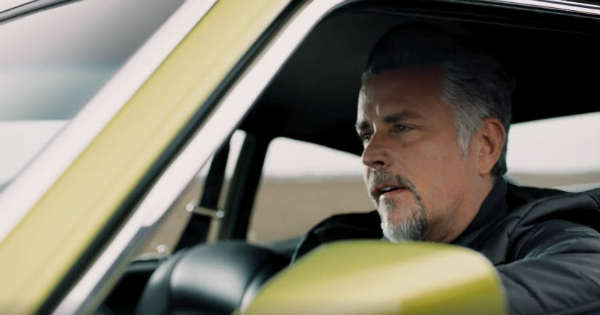 The video you see here just might give us the answers that this is going to happen very, very soon. Namely, we take a look at a teaser of just 30 seconds or so which shows us what we can expect.
There are four different cars which make a stop at a crossroad and inside them are none other than Richard Rawlings, Tom Smith and Thomas Weeks from Misfit Garage, Chuck Seitsinger and Ryan Martin from Street Outlaws and the one and only Farmtruck and AZN.
To top everything off, there is a shot which shows a man standing in the back, which is Aaron himself. Could this possibly mean that his brand new show Shifting Gears is going to make a premiere just soon?
Well, we are most certain that it will, based on the short teaser by Discovery Channel that we have just seen. We just cannot wait for this awesome thing to happen!