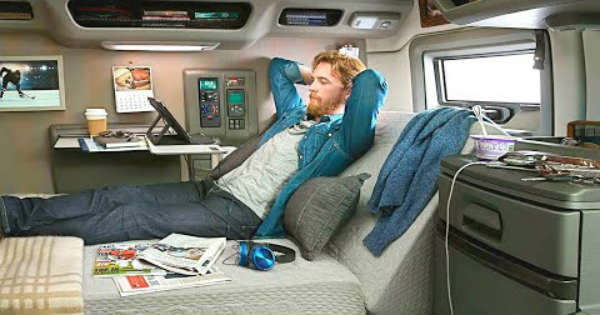 The year of 2017 has been an unforgettable one when it comes to the production of cars and trucks. Before we wrap everything up, we take a look at something special, a truck that is going to set new standards and change the way we look at them. We present you the 2018 Volvo VNL truck. There are many features and functionalities that make this vehicle one of the best of its category currently out there. Throughout the video many of its features are going to be explained to you.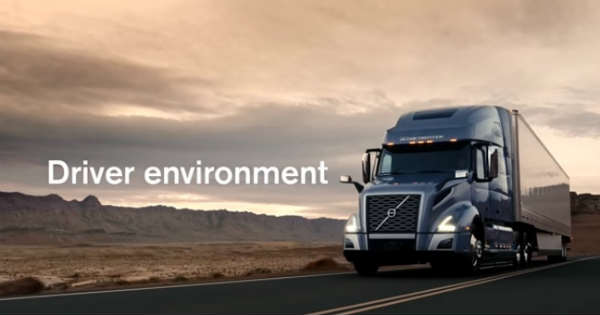 First of all we take a look at the brand new driving environment of the truck, which is stated to be the best of its class. The 2018 Volvo VNL truck also features the Position Perfect steering wheel which has been patented by Volvo. The color driver information display is very easy to read all thanks to its bright lights.
To improve the safety of the truck, the guys from Volvo developed a brand new collision avoidance system, which is going to help and save the lives of many drivers. Being out there on the road throughout most of the day, the help is very much required and necessary.
When it comes to the new interactive infotainment center, there are many upgrades that have been done. There is also a Wi-Fi capability, Bluetooth and a GPS.
The modular cup holders are even better and unique. The features just keep on coming and this 34 minutes long video is going to present you all of them!
At last, want to read more about the history of Volvo cars? Follow this link!