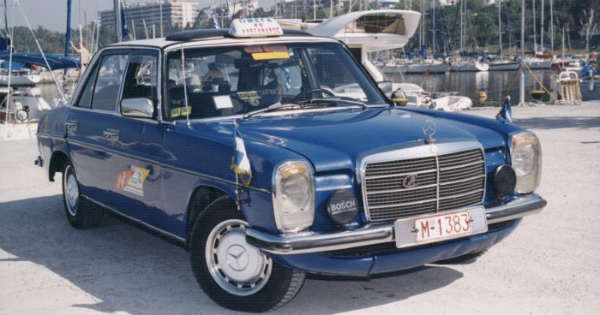 There are many records that have been set over the years and even though it might seem that much such speed record are going to be improved in the future, but the one we see here is extremely insane. People say that in the past cars were used to be made in a more robust and durable way, thus meaning that you can drive your car for many miles and not worry about anything. Yes, even though they might not have been extremely fast, they had something else to offer. Hereby, we check out this amazing Mercedes-Benz 200 D that set an amazing record.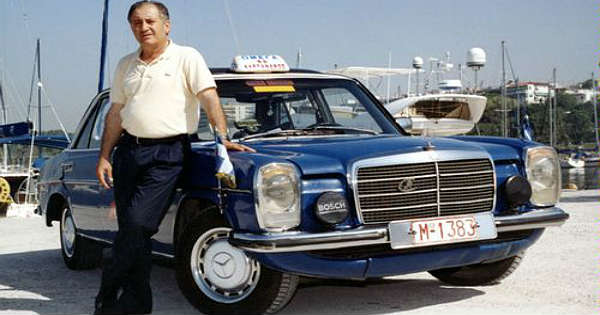 Namely, this car which is currently in a Mercedes museum in Germany has an amazing story behind its name. The car was previously owned by a Greek taxi driver which managed to cross more than 4.6 million kilometers with the very same car.
Yes, even though this Mercedes-Benz 200 D might not seem like something extraordinary from the outside, once you see its odometer you are going to be fully impressed. The man bought the car when it had just 210,000 kilometers and in the next 23 years he managed to increase that number a lot.
The taxi driver mostly used the car in Thessaloniki; however he also went on massive number of tours to Belgrade, more than 800 times!
Yes, this amazing Mercedes-Benz 200 D set a record that no car will probably manage to beat in the near future. What an amazing story this is!