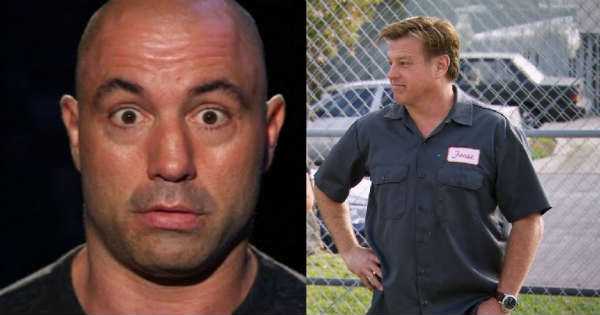 Many cars that you see on various car shows seem like pieces of art on wheels. However, many people don't realize what goes in the background to keep these precious cars in the great condition they are in. Most of these vehicles are specially built to look aesthetically great, but they are not quite drivable. Of course, most of them are exciting rides, but when comfort is concerned, not so much. One of these cars is Joe Rogan's Plymouth Hemi Cuda.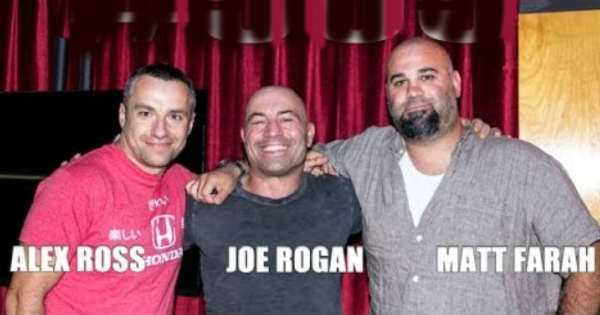 Most of the times, with these cars, you have to sacrifice comfort in order to gain the desirable aesthetics of the vehicle. This is perfectly elaborated by Joe Rogan in one of his podcasts. In this podcast, he talks about his Plymouth Hemi Cuda designed by famous car designed Chip Foose and Troy Trepanier.
Everyone who has heard of Foose knows that this guy is a legend when it comes to designing show cars. Joe Rogan was aware of this, and as he says, this was a beautiful machine after he combined his ideas with Foose.
However, as Rogan describes his Hemi Cuda, it was not the most desirable car to drive on the highway. This does not mean that it's a bad thing. However, it looks like the vehicle was nothing more but a purpose-built car for shows.
In the video below, you can see the full rundown of what exactly happened to the car and Joe Rogan also gives his thoughts on how it was working with Chip Foose. It's really a shame Rogan did not click with this vehicle, in particular. His relationship with Foose was not really flawless as well, but more of a love/hate relationship.
Finally, read some Hemi Cuda history by following this link!