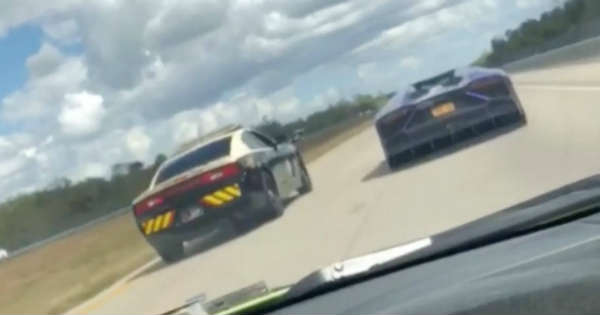 Most of us have already experienced being involved in a situation where the local police is going to cause us troubles even for the slightest of mistake. Well, in the controversial video that we see here things look very different and the ones who were supposed to take care of the law actually break it. Yes, it all happened in one of the highways in Florida and it was caught on tape by the driver behind them. So what had actually happened? A black Lamborghini was driving near a highway patrol trooper car when things began to get weird.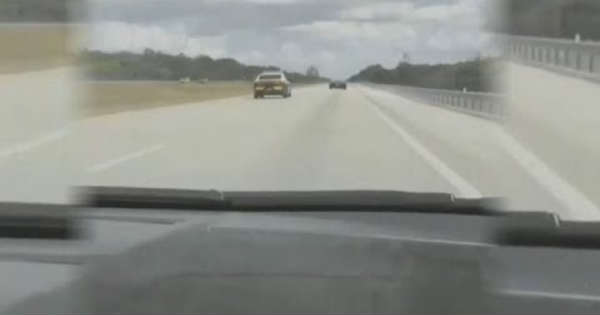 Instead of making the driver in the Lamborghini to slow down, the patrol trooper began reving his engine as well and both of them were preparing for a furious race. In just matter of seconds both of the fast cars disappeared in the distance. Unfortunately enough for the Florida patrol trooper, and fortunately for all of us, this controversial situation was caught on video and many local citizens were disgusted by it. It even appeared on the local news and it left everyone in shock and disbelief. It seems like the police officer is going to be in great trouble soon after!
Before you go make sure to learn something more about the Florida Highway Patrol!