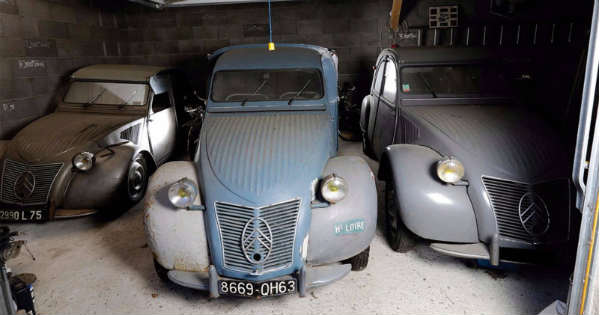 For all of you classic and vintage car enthusiasts out there, the best place for you to be in is probably an auction in which some of the rarest cars are going to feature. It is exactly at these types of auction where we witness some of the most shocking sales ever, and this time we take a look at yet another one. Many of you might find this absolutely absurd, but this Citroen 2CV Tip A was just recently sold at an auction for massive $87,000. Yes, even the owner was shocked by the price for which his car was sold.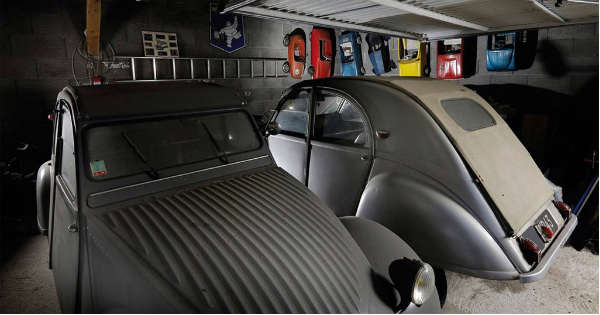 Initially, he expected to sell the Citroen 2CV Tip A for around $13,000, but soon after he realized that he was going to get way more than that. So what makes this car very special? Well, it was manufactured back in 1949, which was the year when the serial production was launched.
In the first year, 876 such cars were manufactured and this one had the serial number of 000458. This was surely something that caused the price of the car to sky-rocket that much.
It was sold at the Osenat auction where three other such cars were found as well, but none of them was sold for even near this price.
Even though the car is in its original condition, we are pretty much certain that the new owner is going to fully restore it and keep it as a true example of history in its best and purest form!