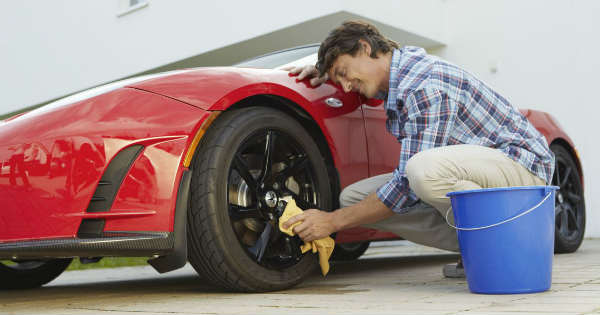 If you thought that the only way to wash your car is to rinse it with water and polish it with wax, you were very wrong. There is so much more to it and if you want to learn the perfect way, you are at the right place. Follow the steps we are about to show you here and in no time you are going to have a super clean car. First things first, you need to evaluate the condition of your car. Every car is a story for itself, so be careful. Next, you need to make sure you purchase the right cleaning product. This means that you have to read the labels carefully. The third step requires washing your car so you would remove any loose dirt, dust and mud. But this is just he beginning!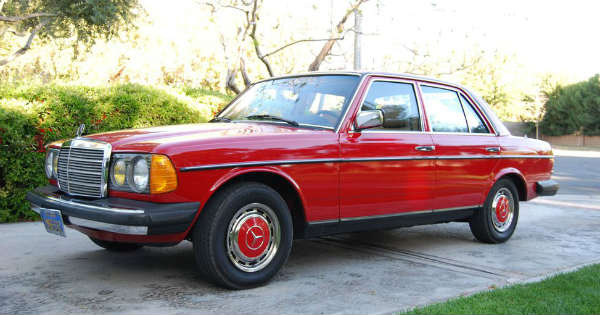 In the next step you are going to prepare the surface of the exterior. A clay bar just might be the perfect product for it. Go through the whole car and paint job. Any imperfections will immediately show up. If you want to make your car super glossy and super clean, you are going to have to polish it.
There are many ways that you can do it, but the easiest one is with a polishing tool. The application of the protective wax comes last. During this step you need to take your time and do everything slowly. Do not rush, elsewhere you might miss a spot.
After this step your car will be super clean and shine once again. However, you need to maintain it all the time. Make sure to wash the windows and all four wheels as well. Your car will appreciate your good care of it!
Go to BlazingAuto.com for in depth reviews on some of the most popular car waxing and detailing products on the market today.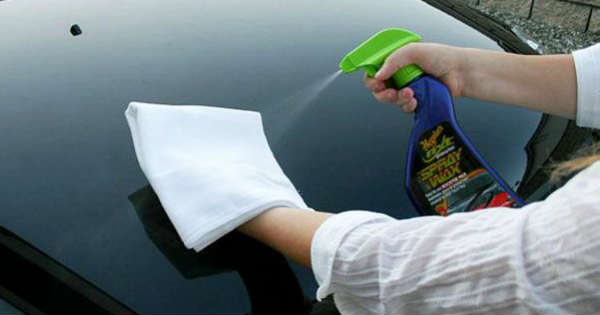 Finally, check out this link and take a look at the best products for your car!