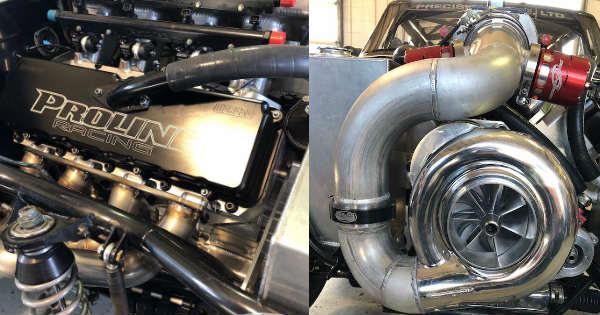 Just as you thought that things cannot get any better when it comes to cars and powerful engines, it is time for you to take a look at something special. Modifications are just getting better and better each year and we are here to prove you just why. If you are familiar with the Daddy Dave Goliath, then you must know what real speed and power is. His 2.0 Chevrolet Nova has been able to prove us just why we love cars and speed. Race after race, the car just gets better and in this video we see how it looks from the inside.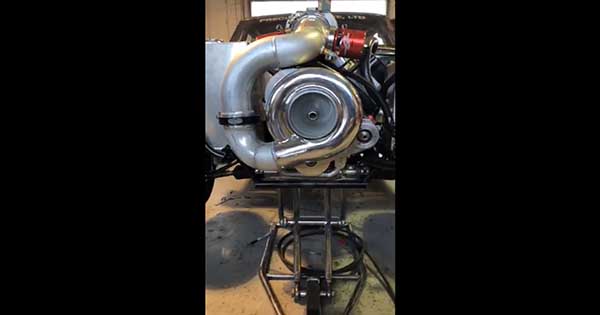 They are just about to install some new upgrades to the Daddy Dave Goliath and the best part is seeing the car stripped down. The hood and the panels have been taken out and we see just how the car looks from the inside.
The car previously had the 540 with a blow through carb, but all of that is about to be changed. Namely, it is going to have the Proline 480x with a fuel injection and a ProCharger, which is something that will make this monster even way better.
But if that was not enough, the guys are also going to install the awesome Fueltech FT600. This awesome video shows you all of that.
The most exciting thing about the Daddy Dave Goliath is listening to its roar. It is unlike any other car that you have heard before; it is absolutely music to your ears!
At last, enjoy this Street Outlaws racing madness!