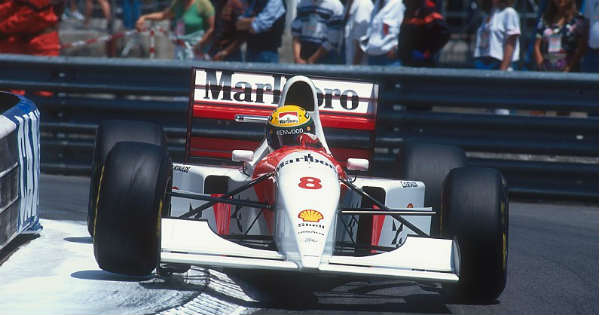 Whenever you set up a car for auction, the most important thing, besides the condition of it, is the history behind the car. There can be a huge difference in its price if a car has been previously owned and driven by a world famous person. This is why when this awesome McLaren Mp4 8A was announced that it is going to be sold at an auction, the world went crazy for it. So why is this specific F1 car so special and what is the history behind its name? Well, this was the very same McLaren MP4 8A that was driver by Ayrton Senna.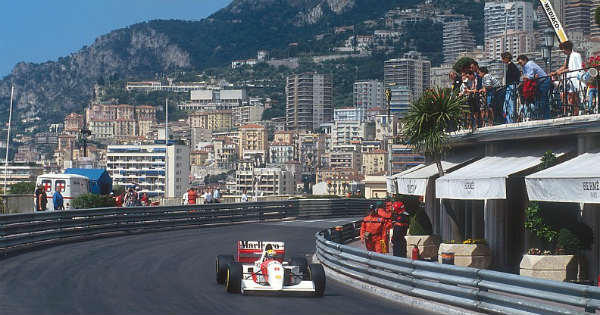 With the help of this awesome and extremely powerful car, Ayrton managed to win the 1993 Monaco Gran Prix. Moreover, this was the very last car that claimed Ayrton his sixth and, eventually, last victory in Monaco, thus setting a record that stills and no one can beat.
But the McLaren MP4 8A was not just driver there. Namely, Senna used it on seven other F1 races that season and he had been very successful at each one. The F1 car is set for auction by Bonhams and it is expected to be sold for a seven digit number.
The auction will take place on May 11, at the Monaco Sale. Many rich people and car lovers are going to be there and everyone is going to be trying to get their hands on this car.
It might break the record for the most expensive car sold at an auction!