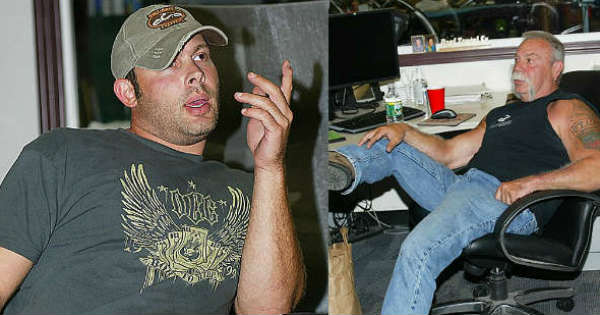 Reality shows play a big role in our lives hence it is because of some of those shows that we fall in love with something. One such amazing reality show surely was American Chopper, the place where some of the most furious verbal fights between Paul Teutul Jr. and Senior took place. As all of you already know, the show came to a surprising end several years ago, but as it was announced, there should be and will be a comeback on TV. Hereby, we take a look at this radio interview in which Paul Teutul Jr. talks about the future plans with American Chopper.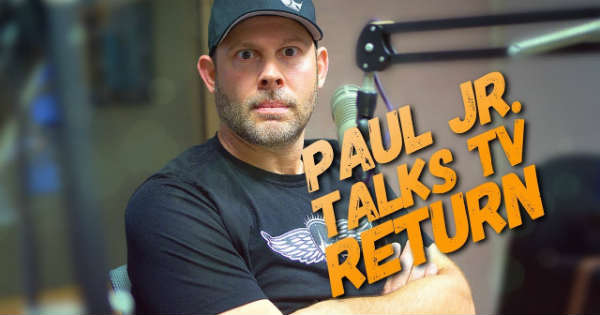 His father and he have split up in the most notorious way and they have even sued one another, however all of it might come to an end. Namely, Paul Jr. says that things have begun to take shape back and his relationship with his dad is turning to better days. Even though in the brand new show they are still going to work separately, there is going to be a bigger will to cooperate and co-exist, as Paul Jr. says.
The call they got from Discovery Channel to reappear once again took place at the same time when both of them wanted to remake their relationship as it once was. The show is currently being filmed and there is going to be a lot from it.
We just cannot wait until the first episode is on. What do you think, is it going to be the same success once again?
At last, read more about the history of this fabulous show.