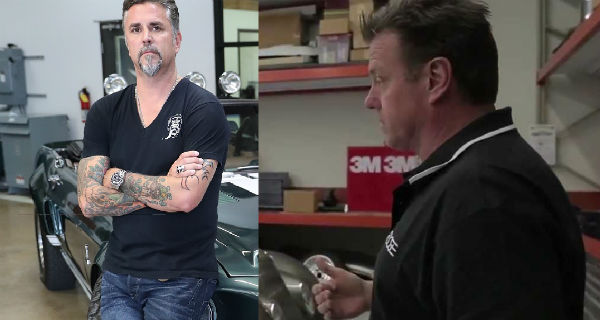 There have been some absolutely stunning and unforgettable stories and reality shows that we have been through over the course of these past years. It seems that as time flies by, the quality of those shows is in decline, but every now and then, it is worthwhile to take a look at some of the crazy moments that have taken place. For those of you who have watched every single episode from Fast N' Loud must remember the scene where Chip Foose and the Gas Monkeys made a huge deal.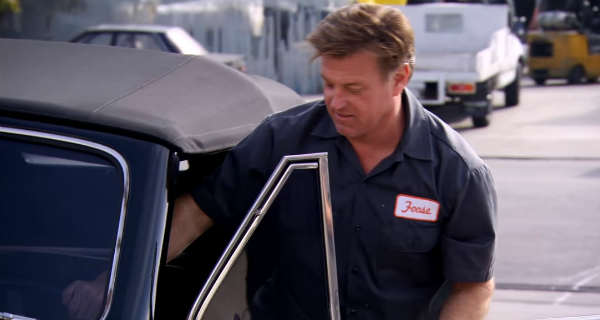 However, since there are lots of people who forgot this scene, we are going to take a look at it yet once again. The one thing that bonds all of these people together is the fact that they have all left a huge impression in the car TV business; hence they have created many successful episodes year after year
. It was finally time to see Chip and the Gas Monkeys together in an unforgettable scene. They were about to make a huge exchange. Yes, Richard and Aaron were about to give their gorgeous Pantera and exchange it for one of the amazing custom design cars of Foose.
Eventually, they were all happy to close the deal down and even though the Gas Monkeys wanted to make some changes to the car that Chip gave to them, they surely made a big deal.
Watching all these guys into one episode is something that every car lover would want to see!