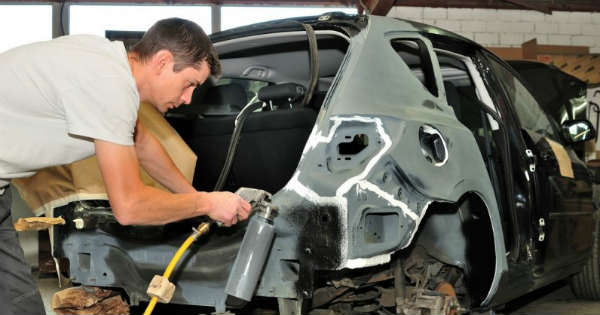 Dealing with the aftermath of an auto collision can be daunting, especially when insurance companies get involved. The good news is that insurance will for car wreck damage. The bad news is this: the insurance bureaucracy can hamper the repair process. This article will explain the best way to repair your vehicle after an automobile accident. Let's explore.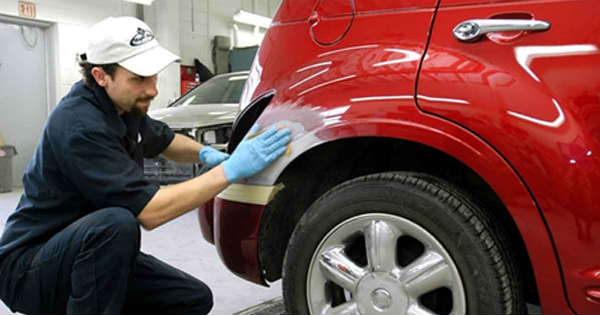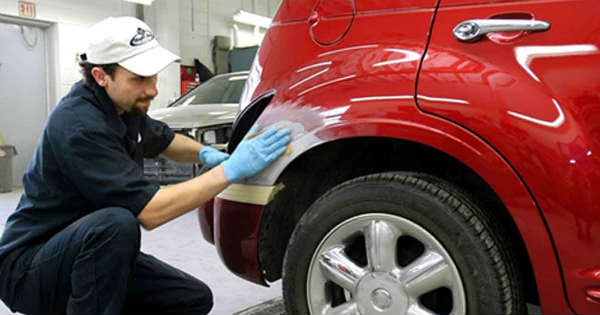 Insurance Wrangling
Before fixing your car, you must go through your insurance. The insurance carrier will pay for the damages if you're at fault. However, insurance will pay if you have collision insurance. Without collision insurance, you must pay for the damages on your own.
You can also file a claim against your insurance policy even if the other driver is at fault. A claim forces your insurance carrier to file a claim against the other driver's carrier for reimbursement.
As a result, you could achieve faster repairs. The process also won't raise your rates if you're not at fault. With that, you must pay a deductible under this option.
Choosing the Right Repair Shop
An insurance company may want to choose a repair shop. Don't let this happen.
Instead, choose a repair shop, and remain firm. If your insurance company refuses, contact a car accident attorney immediately.
Despite insurance mandates, you're free to choose a mechanic. Typically, insurance carriers pick mechanics who will cut corners on the company's behalf. Therefore, you could end up with substandard repairs.
Compare Estimates
In addition to finding the right mechanic, you should also obtain several estimates. Multiple estimates will help you compare the best rates.
Shopping around also allows you to find the best mechanic. You can find a good mechanic in the following ways:
Asking friends and family members
Assessing shop cleanliness
Reading online reviews
Reviewing certifications
Above all, avoid any mechanic who makes you feel uncomfortable.
Transportation During the Repair Phase
Depending on the severity of the auto wreck, it may take some time for repairmen to fix your vehicle.
Example: Car repairs take an average of 2-5 days. In severe cases, repairs could take several months.
If you dealt with a severe auto wreck, consult a CSI Collision Specialist for more information.
Consider renting a car during the repair process. Also, your insurance company may provide a rental car. In your insurance policy, you may find a rental provision that's included in your roadside assistance program.
If you don't have rental coverage, you can still find affordable rates on rental cars. In other cases, your mechanic may provide a loaner car while yours is in the shop.
Auto Collision and Your Insurance Provider
Insurance is the hardest part of an auto collision. However, filing a claim against your provider can hasten the repair process. With that, your insurance may try to take micromanage the repairs.
To prevent this, take your car to a mechanic of your choosing. Contact a car accident attorney if you're having problems with your car insurance provider.
Interested in reading more? Read more on our blog to gain insight into other topics.