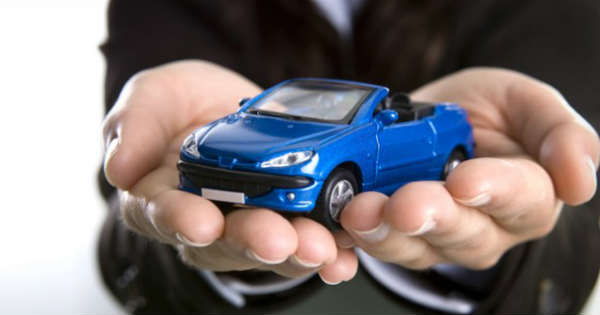 Whether you are a breakdown driver, a valet or work in a car dealership, you need to make sure that you are insured to drive your customer's cars, which means you're going to need some form of motor trade insurance. In this article, we are going to give you some of our best tips for choosing the right motor trade insurance policy for you. Keep reading to find out more.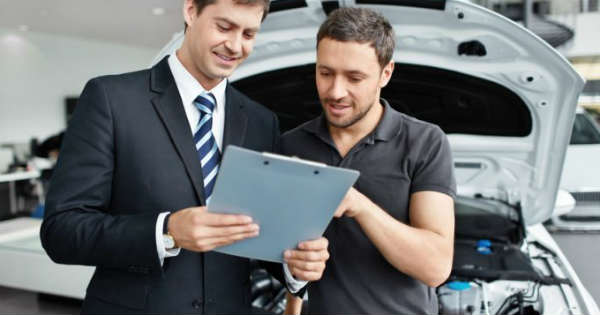 Research The Provider
One of the first things that you should do when choosing the right motor trade insurance for you is to research the providers on offer. You need to make sure that you are choosing an insurance provider that is reliable and is not overcharging for their services.
You can find out plenty of information on their websites but it doesn't hurt to look elsewhere. Once you have narrowed down the options, you can make sure that you are choosing one that can be trusted.
Check What Is Covered
Every insurance policy is different and so you are going to need to make sure that you are choosing a policy that covers everything that you need it to.
For example, if you're driving your customers' cars you need to ensure your motor trade insurance includes road risk cover at the very least, and depending on your business you might also want a policy that includes public liability, employers' liability, specialist vehicle cover, businesses premises cover or material damage cover.
Compare Prices
Our next tip for those on the hunt for the right policy is to compare prices. If you just go for the first policy that you find, you could end up spending more than you need to.
Take a look at some price comparison sites and make sure that you evaluate the level of cover with each price. Don't just go for the cheapest option as this could be risky if something were to happen and you weren't covered.
Read The Reviews
Finally, you should make sure to read any reviews that you can find on the insurance policy and the provider before committing. You might find that you read some glowing reviews but you might also find some that aren't so positive.
Try to read the reviews and establish which you think are most important to you. This should help you to make the right decision.
Start Hunting!
If you are looking for a new motor trade insurance policy for your business, you should make sure to follow our tips and tricks. Think about what is being covered and read the terms and conditions carefully.
You should also compare prices as this will help you to make the final decision without any hesitation and a reduced risk.