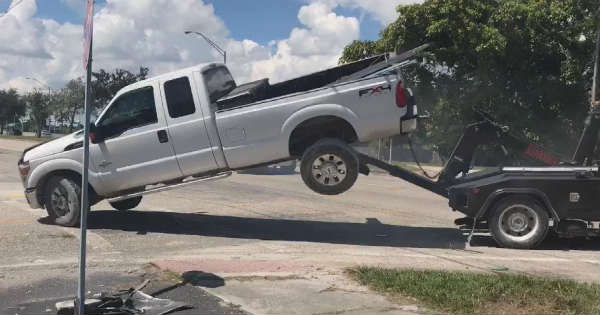 Need a tow? There are almost 50,000 towing companies scattered across the country that can help. But it's probably going to cost you a pretty penny to get your car towed. Tows under five miles tend to cost about $35 to $125 on average—and you could be looking at a bill much higher than that if you need your car towed over the five-mile mark. Fortunately, there are some simple ways to get a tow without paying an arm and a leg for it. Check out four money-saving tow truck tips below.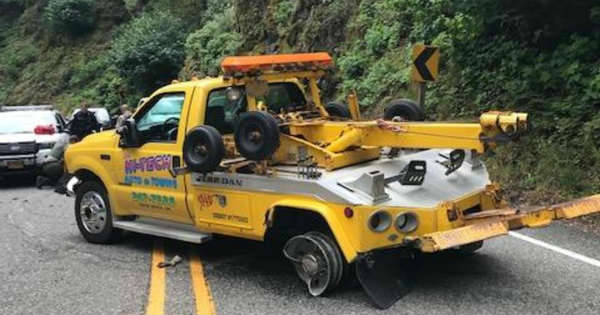 1. Get Familiar With Local Towing Services Before You Need a Tow
As we mentioned earlier, there are tens of thousands of tow truck companies in the U.S. This means there are likely more than a few in your general area.
Familiarize yourself with your local towing services and find out how much they charge to those who need a tow before you actually need one. Look for a towing service that will provide you with reliable service at a fair price.
Then, call on them for a tow the next time you need one. You'll be glad you took the time to do your homework when you're saving money on a tow truck.
2. See If One of Your Credit Card Companies Can Help
Credit card companies are pulling out all the stops these days in an effort to entice people to sign up for their cards. They're offering everything from cashback on every purchase to free airline miles to those who get their hands on cards.
Some are even extending free roadside assistance services to their customers. Check to see if your credit card company offers this perk. It could help you avoid having to pay a fortune for a tow truck.
3. Sign Up to Become an Auto Club Member
If your credit card company doesn't offer roadside assistance, consider signing up to become an auto club member with an organization like AAA. They provide roadside assistance to more than 30 million people each year.
You will, of course, have to pay for a membership with your preferred auto club. But your membership could save you quite a bit of money on things like tow trucks and car repairs.
4. Add Breakdown Coverage to Your Auto Insurance Policy
When all else fails, turn to your auto insurance company for help! Most auto insurance companies allow those with a policy through them to add breakdown coverage to it.
Take advantage of having the ability to do this. For just a few extra dollars a month, you can pretty much guarantee that you won't ever have to pay hundreds of dollars to tow your car.
You Don't Need to Break the Bank Every Time You Need a Tow
If you spend enough time driving out on the road, you're going to need a tow eventually. It comes with the territory as far as owning a car is concerned.
You don't have to blow your monthly budget paying a tow truck driver, though. By using the tips listed here, you can get a tow for next to nothing and be on your way.
Read our blog for additional tips on dealing with tow truck companies.