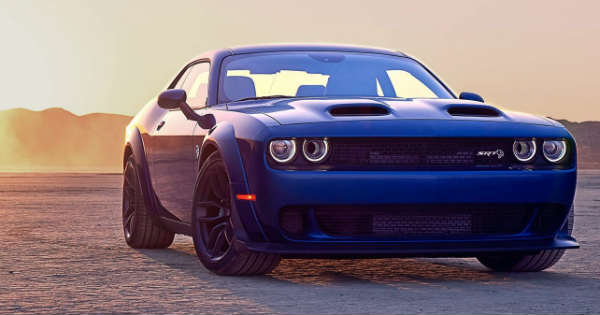 In the current boundless world of constant movement, the very concept of freedom is filled with new meanings. What yesterday seemed like an attribute and an occasion for pride, today has become a necessary condition for a full-fledged existence literally. Freedom of movement from abstract phrases on paper for an ordinary citizen turned into an essential and everyday routine. With the development of technology, the concept of boundaries and distances has been blurred. And all that binds us today is the availability of the necessary amount of money for the trip. Well, and – the presence of a driver's license, if romance is alive in your hearts, and the rustle of tires on the asphalt is prettier than music.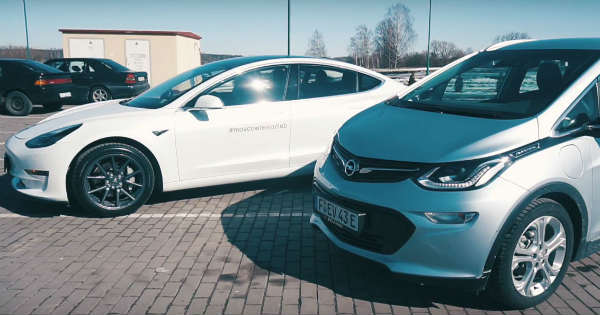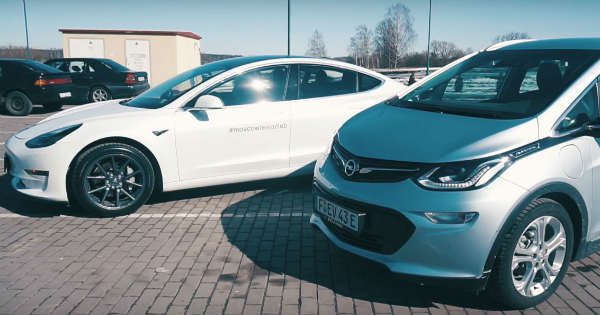 To enjoy the symphony of traffic as a participant, you will have to make a little effort — very little. And today, we will talk about how to do it quickly and, getting pleasure from the process.
Requirements and getting a drivers license.
The first step in the procedure for obtaining the coveted driver's license is desirable as in any other undertaking.
The next thing you need to do is to establish whether you meet the criteria for obtaining a document. This is easy to do.
To begin, specify the age at which your state may receive a learner's permit on occasions when a person who is trying to get it is younger than 18 years old.
Usually, you can start your journey to a full driver's license from the age of 14. But, the nuances in different states are different. For example, in California, you must graduate from driver's education courses before getting a learner's permit.
If you have reached the age of eighteen, prepare documents and go to your local Department of Motor Vehicles. You will need a Social Security Number, your passport, and birth certificate.
Also, DMV will undoubtedly want to confirm that you live in the state in which you apply. So, you will need proof of residences such as a utility bill or lease in your name showing your current address
Everything is effortless, especially if you are a US citizen. But, in case you are not, there will be no problems either. Of course, provided that you are in the country legally.
Just in addition to the required document, provide your foreign driver's license, permanent resident card, and proof of your legal immigration status. Some states may require documents proving your driving experience in the country of your previous residence. In others, you will be seen as a novice driver.
Obtaining a driver's license, in a nutshell, consists of three main steps – a written test, driving test, and vision test. And if the first two stages depending on your skills and preparation, then it is difficult to affect your health. But, we hope that your physical condition will not become an obstacle to becoming a legal participant in the movement.
Ladder to your driver license.
After submitting documents, you have to go through several important and sometimes fascinating stages. And now we will tell you more about them.
Starting our story, we are sure that you have already studied the driver's handbook in detail, even before submitting the documents. This is an essential brochure that will give you a general understanding of the driving process and traffic rules. If this seems boring to someone, then we have bad news – the written test is largely based on this book.
A paper copy of this guide for your state can be obtained at your local DMV. Also, in most cases, it can be downloaded from the department's website. I would not want to engage in NRA-instruction, but the information contained in the driver's handbook is vital. It will become the basis of your long driving practice.
After submitting your documents, you must pay your testing and permit fees. Do not panic – this is usually an amount within $ 100. But, remember that not all DMVs accept different payment methods, some only take a check or money order.
An important and crucial step is a written test. And you will have to go through it even to get the learner's permit, in most states. But for students, this test is much simpler and includes basic rules of the road and basic knowledge. In any case, a written test is crucial and requires proper preparation.
Passing the vision test will determine if your health allows you to drive. A negative result is not a sentence. Perhaps you need glasses or contact lenses.
And finally, we have achieved the most exciting thing – driving. You will need to take driving courses. And find someone who can become a mentor for you. The practice is incredibly important, but don't forget to look into the driver's handbook. The rules outlined in it will be needed by you all your life.
And that's it – you are at the finish line.
Now you need to sign up for a full driver's license. You will have another written test, a re-examination of vision, and a modest collection of up to $ 100. In some states, you will be asked to provide proof of driving practice.
Also, a lot of nerves will cost a driver's exam but not because you don't know something, but because of the generally accepted opinion that it is difficult. There would be nothing complicated here, especially if you spent at least a little free time studying the rules and driving. Examiners are usually positive, and thoughts of the prize that awaits, in the end, will help you to alleviate nervousness.
This prize is a magical moment when you pose for a photo for your driver's license. And this is even better than the moment when the document is in your hands.
All roads are opened.
It may not look like moralizing, but we want to remind you about insurance. Usually, you will need proof of insurance before taking the exam. There are a large number of policies that will serve your purpose.
Insurance for first-time drivers is not cheap, because beginners, by definition, are high-risk drivers. But having insurance documents is vital. For a young driver, they are a guarantee of safety and help, even in the most unpleasant situations. From which you can not insure, but you can protect against their consequences.
Now all roads are open to you. But we wish you to remember: a driver's license is not only a right, but it is also a privilege. And to lose it is very simple, if you do not respect the rules of the road and other road users.
Title.
How to get a Driver License.
Description.
Requirements for getting drivers license for residents and non-residents. How to get a driving license in US? Step by step process to get driving license and learners permit.