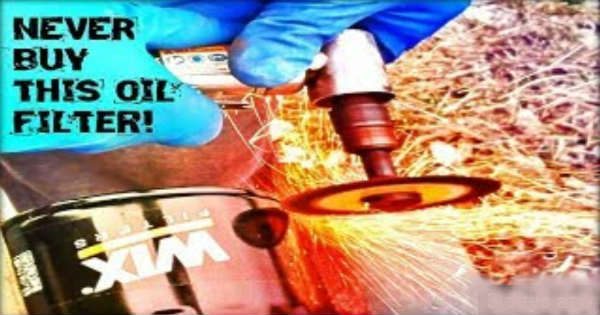 Marketing a product is probably the most crucial aspect that its success depends on. Namely, even though you might spend couple of thousands more on the commercial itself, you might indulge the public into purchasing your product. However, there are times that no matter how cool and technically advanced the commercial might look like, the products itself are horrible. This is exactly why we take a look at this video where a young mechanic takes us through some of the details about the worst oil filters that you can buy.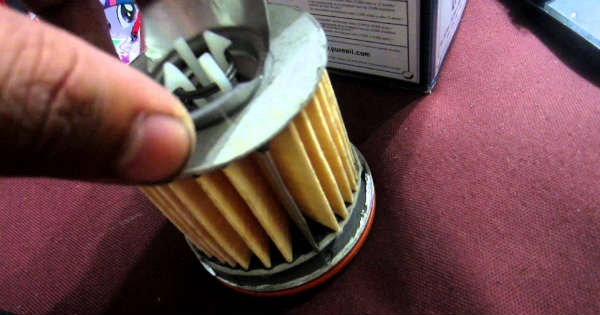 One company that surely does invest a huge sum of money into making awesome commercial has to be Fram. Probably all of you are already familiar with the design of theirs oil filters, but this does not have to mean that they are better than the others.
On the contrary, according to the experiences and many situations that this mechanic had over the years, the Fram oil filters are some of the worst out there that you can buy, if not the worst.
The commercial does not prove anything, it is the quality of the product that is going to satisfy the customers the way that it should. Moreover, in the video you are going to see just what the difference is between a high quality air filter and the worst ones that you can get.
You will be surprised at how awful the Fram air filters really are, and you just might think twice before purchasing one for your car!