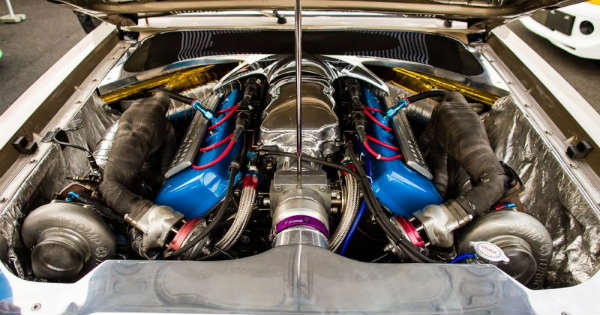 Whenever you take a look at a Ford Granada from the 70s, the first thing that probably comes to your mind is nothing exciting. You might see an awesome paint job on one car here and there, but that is pretty much all about it. At least this is what most of us thought off until now. We take a look at a really special Ford Granada V8 that is most definitely going to blow your mind with its ingenuity. It is in the ownership of Joel Olzen who decided to make the best modification ever; he installed a powerful 4.7L V8 engine from a Koenigsegg CCX.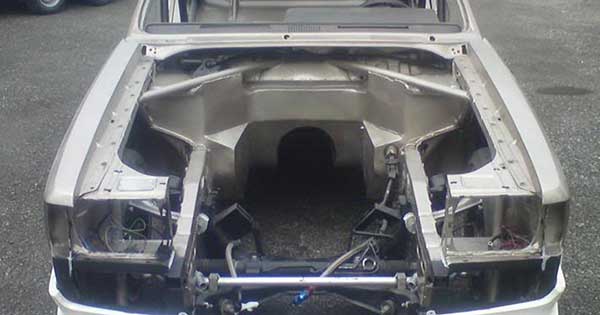 But this is not the first power house transplant that the Ford Granada V8 has had so far. Namely, back in 2008 Joel put a Cosworth engine that was able to make decent 600 HP.
However, that was nowhere near the engine that it has now and once those turbochargers are in full action, it can make up to 2,000 HP.
Yes, this seemingly simple and dull machine has something utterly unique under its hood and even though we do not see it in action, there are some awesome pictures that you can take a look at.
Initially, he wanted to buy an R32 Skyline, but then he changed his mind, thus creating something that we have not seen so far. There have also been some other modifications done to the chassis and the exterior in order to make this car one hell of a ride!
Moreover, check out this Ford Model T Hot Rod!