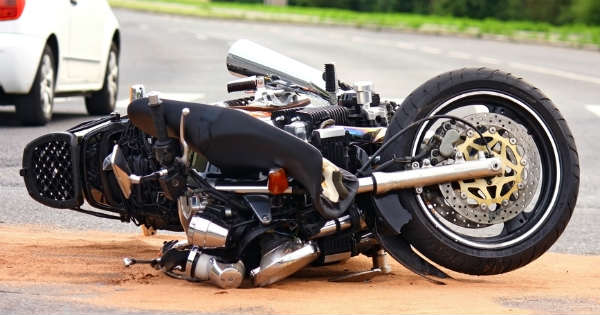 In today's world, many things are safer than they used to be. Workplace fatalities went down by 95% over the last century. The legislation passed by the federal and state governments made the roads safer for automobile passengers and pedestrians. But one thing hasn't changed. Motorcycles are still more dangerous than you might realize – even with all the safety advancements made by manufacturers, protective equipment, and legislation. Here are four motorcycle accident statistics that you need to know. Warning: they may shock you.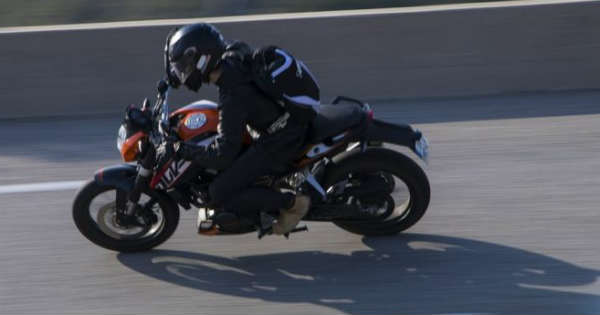 1. More People Wear Motorcycle Helmets Now
If you're going to ride a motorcycle, you need to wear a helmet. It's a simple rule, but surveys show that people don't abide by it as often as they should.
According to the Insurance Information Institute, motorcycle helmet use was at 71% in 2000. But it dropped down to 48% in 2005. Over the past 15 years, it's climbed back up to 71%. However, the number should be 100% of people wearing helmets 100% of the time. The CDC says helmets reduce the risk of fatalities by 37%.
2. Fatality Rates Haven't Fallen By Much
Motorcycle fatality rates are still sky-high compared to passenger cars. In 2008, the fatality rate per 100,000 motorcycles was 68.52. In 2017, it dropped to 59.34, but the actual low came in 2015 when the fatalities rate was 58.47.
While that looks like progress, the current fatality rate per 100,000 cars was only 12.79 in 2017.
So, even though you have a better helmet and protective gear than you might have 10 years ago, fatalities are still too common.
3. Most Motorcycle Accidents Are Collisions with Cars
Failure to wear the right protective gear may be the product of confidence or a belief that the rider can handle the conditions they're in. The issue is that most motorcycle accidents have anything to do with riders' ability to take a curve carefully or stop suddenly – or even with the safety of the bike.
Approximately 75% of accidents involve a collision, usually with a passenger car. What's worse, motorcyclists are much more likely to die or become injured than the occupants of the vehicle.
The bottom line: you can't ever be sure you're safe on a motorcycle, because dangerous decisions from car drivers are more likely to cause an accident than a tight curve or blown tire.
4. Fatal Accidents Happen Midday and After Work
You might think a fatal motorcycle crash happens in the middle of the night or after the sunsets. According to the III, 23.6% of fatal motorcycle accidents on a weekday happen between 3 PM and 6 PM, or during afternoon rush hour.
Even worse, 16.3% of weekday accidents happen between noon and 3 PM.
On the weekends, the most dangerous times to be on the road are 6 PM to 9 PM followed by 3 PM to 6 PM.
In other words, you are at your most vulnerable when everyone else is awake, on the road, and rushing to get home.
These Motorcycyle Accident Statistics Tell a Dark Story
From demanding motorcycle training to improved helmet protection, a lot of work has been done to make riding on two wheels safer. However, riding a motorcycle is still dangerous – and the dangers come from places you least expect.
Did you learn something from these motorcycle accident statistics? You can learn more about riding safely in the Bikes archive.