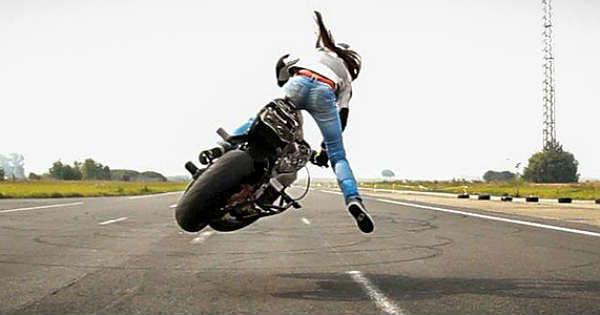 Each and every one of us has a role-model or a hero in their lives. We tend to have the same style they have, the same behavior and we also, most of the time, feel an urge to follow their dream and we want to achieve the same. There have been many amazing stories and heroic events that took place over the years, but the one of Sarah Lezito is going to help many girls to chase after the thing that they have always wanted to. We cannot see many women when it comes to cars and bikes, but Sarah is one of the best.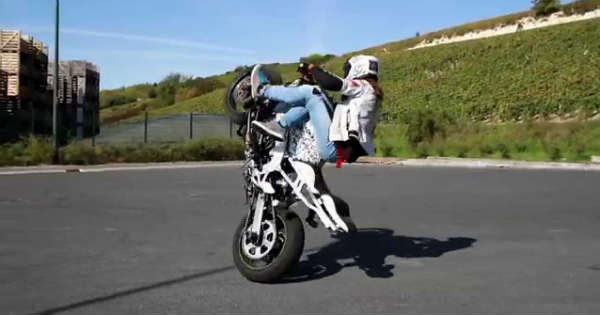 Namely, some of the stunts and some of the tricks she does with her awesome bike will definitely throw a shadow over some male stuntmen who do the same. The talent she has is inevitable and putting that to practice is a no easy task.
However, years of hard training and many, many fails after enabled her to become one of the best stuntwomen that we have seen over the years.
Moreover, she is very young and there is much for to learn but achieving this at her tender age is something that she should definitely be proud of. She currently has her Honda CB 500, thus performing various wheelies and jumps is a pure pleasure to watch.
Sarah Lezito can even stand on her bike while moving, which is something dangerous but she is brave enough to try everything out!