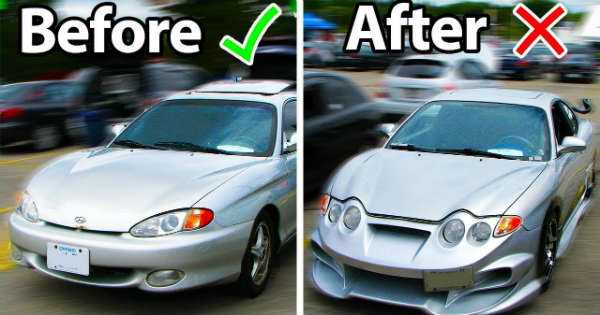 People often say that in the world of modification and doing some crazy things to your car everything is allowed and you can never go wrong. You are going to be end up with a unique vehicle whatsoever, but does it mean that this is always good? Well, in the video we see here we take a look at 7 reasons why this is not true. Namely, these 7 car facelifts instead of making the cars look better; they made the cars to look terribly awful and wrong. You will be surprised at the vehicles that feature in this video!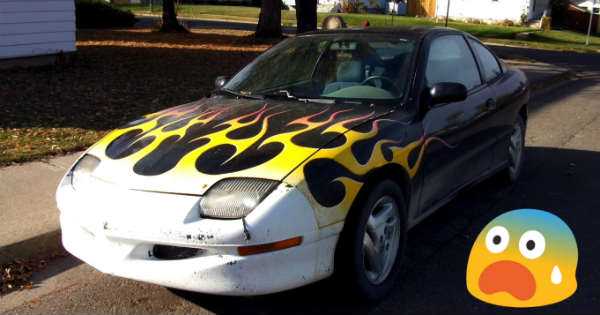 First of all we take a look at the Hyundai Tiburon. If you were looking for a sporty looking car back in the 90s, this was the car to go for. Many people were satisfied by this car and we must admit something, this car indeed looks good.
However, once you take a look at the awful facelift that was done to this car, you will be surprised at how worse it made the car appearance, which was opposite as to what was expected. Further on, we take a look at the Fiat Multipla.
This car itself, the basic model, looks very weird and according to many it was the most unattractive car ever made. So what can make the car look even worse?
Well, a facelift is the answer. It does indeed look very odd. There are some more awful car facelifts, so make sure to go through each and every one of those?
Finally, check out the top 10 ugly cars!