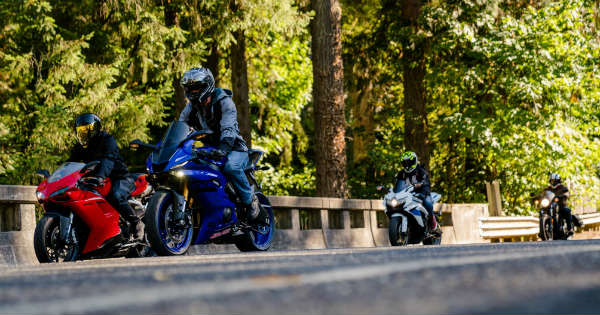 Motorcyclists are 28 percent more likely to die in a collision than people in passenger cars. Motorcycle safety and responsibility are essential to keep riders safe and alive. That is why we have put together a list of the top six motorcycle riding tips every beginner should know. Let's take a look!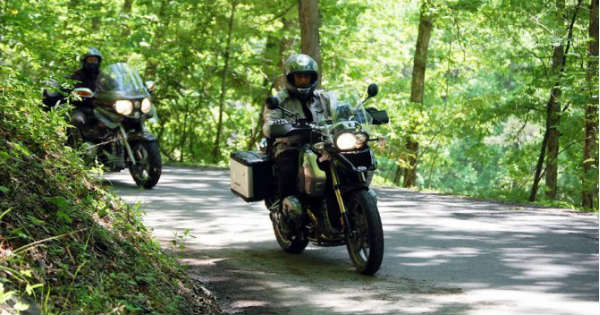 1. Do Your Research
Before you even get on a bike it is imperative that you take your time and diligently research all aspects of owning a motorcycle. There are a variety of factors to consider before riding a motorcycle and not choosing the right motorcycle could be dangerous.
Visiting a motorcycle shop in person to see how the bike feels is a better option than purchasing sight unseen. The motorcycle dealership will likely have recommendations for bikes that are good for beginners.
2. Get Training
Getting properly trained on how to safely ride a motorcycle is an essential tip that should not be overlooked. Many states will require some sort of safety training before issuing you a license to operate a motorcycle.
These safety courses will help you learn things such as safety when driving in inclement weather, how to maneuver properly, and what to do in the event of an accident. Taking the time to be trained on your bike could help you avoid ever needing a motorcycle injury lawyer!
3. Wear the Proper Gear
Motorcycle safety gear goes beyond the helmet, and while some states do not require you to wear a helmet it is best practice to wear one anyway. Other protective gear includes riding jackets, riding pants, quality boots, and gloves.
Many materials can be worn such as leather or kevlar lined denim. As for your shoes, boots are a great option because they are sturdy and do not easily slip off of your feet.
4. Drive Defensively
We have all seen the signs Look Twice and Save a Life, but now that you are on the other side of the coin you need to learn to drive defensively. Always operate under the assumption that others don't see you.
Other drivers on the road may be texting and driving or simply not paying attention. Always stay in the least hazardous area of the road, and make sure that you have a plan for any vehicle near you in the event they made a sudden or dangerous move.
5. Practice Braking
Braking in a motorcycle poses challenges to new riders as it is a different sensation than when you brake in a car. Try practicing in an empty parking lot to get yourself familiar with braking at different speeds.
You should never slam on your brakes, but instead, gently squeeze them until you have slowed. If you do have to brake hard your bike can become off-balance, so when you practice it will help you anticipate the movements of the bike.
6. Maintain Your Bike
Keeping your bike cleaned and maintained will make for a safer and smoother ride. If your bike is covered in dirt and gunk it will be difficult for you to see if there are any damaged areas needing repair. Additionally, stay on top of checking your bike's oil and tire pressure regularly.
The Best Motorcycle Riding Tips
These motorcycle riding tips will keep you and others safe on the road! Always practice safe riding and never handle a bike you are not comfortable with.
To learn more about all things cars and motorcycles check out the rest of our site today!