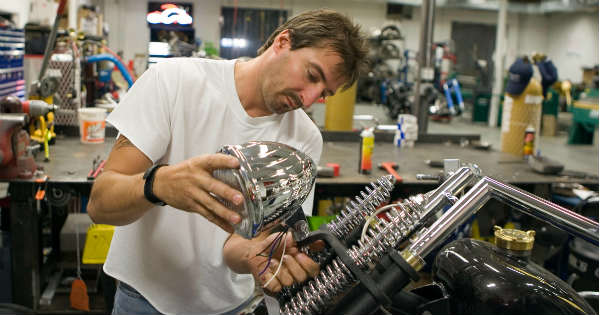 If you were the type of guy who would simply sit in front of your TV and spend hours and hours of watching your favorite TV show, then you must be familiar with the feeling of closeness to the people in the show. As each episode passed by, it seemed like we were getting closer and closer to them. Hereby, one of the most legendary reality shows of all time, American Chopper, has been a great success for everyone who took part in. But, ever since the show was off, we have not heard much about Rick Petko.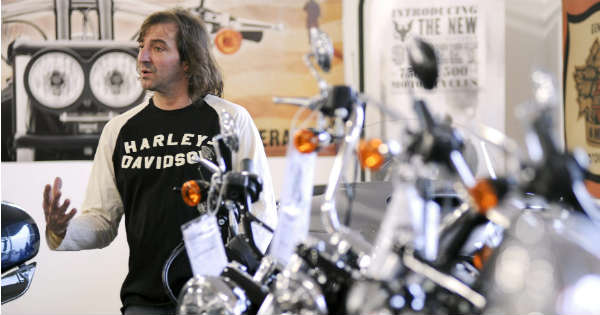 Well, this is your chance to take a look at everything you need to know about him and what was he doing over the years. His love for motorcycles has been with him ever since he was very young hence he used to watch many movies about old motorcycles.
He joined the show back in 2003 and stayed there until 2012. Having gained the proper fame, Rick Petko opened his own fabrication shop in downtown Stroudsburg in Pocono back in 2016. But he is not working there completely alone.
Namely, he partnered with the owners of Harley Davidson dealership, Jim and Linda Schlier. Rick has been doing great ever since he opened his fabrication shop and says that he was absolutely amazed when he heard that the owners of Harley Davidson dealership were willing to cooperate with him ever since the start. It is so great to see Rick have his own shop!