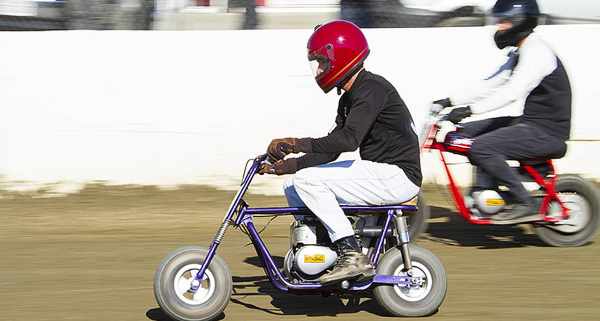 Honda started stuffing small motorized bikes into their cars in the 1960s. These were the first iterations of the mini bikes we know today. Motocompo was the best-known in-car motorcycle, but it wasn't until 1980 the company released it. Mini bikes have stood the test of time. Today, they're making a resurgence. They're great for teens and adults, pavement and off-road.Is it time to buy a unit for you? Check out the best mini bike you can buy in the market right now.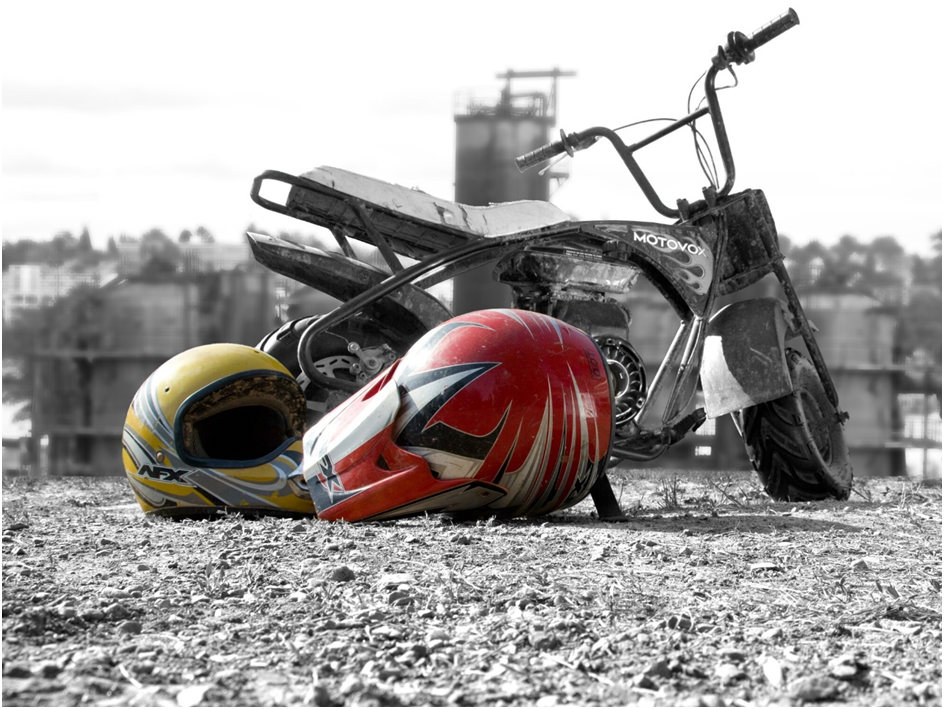 Coleman CT100U
The Coleman CT100U is small even for a mini bike, but it's suitable for people aged 13 years and above. It's rugged enough to take on trails, yet it also looks suitably fun for your daily activities.
This mini bike features a rugged clutch and chain, giving you reliable brakes for safety. It's easy to operate due to the pull-start mechanism. Also, it rides smoothly because of the low-pressure tires.
The durable frame and gas-efficient engine prove it's tough and long-lasting. The Coleman CT100U is a low-maintenance bike, as well.
Kawasaki Z125 PRO
This entry-level mini bike looks like a mini motorcycle from Kawasaki, so you're getting top-notch quality. As expected from the brand, this model features sharp bodywork and a powerful engine.
The Z125 PRO is the closest you can get to a full-sized motorcycle. It's the best mini bike if you're looking for a similar experience.
It has a four-stroke engine, producing a top speed of 77 mph. It's equipped with an ABS, as well, to provide a safer riding experience. You can also shop for mini bike exhaust units.
Massimo MB200
Do you like the look of Sportster-style motorcycles? The Massimo MB200 is worth a look.
Like the Z125 PRO, the MB200 is close to being a fully-fledged motorcycle. It features a four-stroke engine, although it tops out at 24 mph.
It may look badass, but it still keeps you comfortable on long rides. You get a smooth ride on the pavement due to the dual front suspension cushions and 19-inch rugged tires. They provide control when you're driving off-road, as well.
Razor MX350 Dirt Rocket
The MX350 is the cheapest from the manufacturer Razor, but it's still one of the best you can buy today. It's a great beginner bike you can take off-road.
Teens and adults can enjoy the Dirt Rocket, but it has a weight limit of 140 pounds. This electric mini bike has a limited top speed of 14 mph and a battery that lasts around 30 minutes.
If you're only learning how to ride, consider this model. It has fair features for its price point.
Choose the Best Mini Bike for You
With different features, price points, and looks, it can be hard to choose the best mini bike for you. Consider your budget and preferences before looking for the perfect model.
Find reviews about the best mini bikes, as well. To learn more, feel free to check out our other posts.