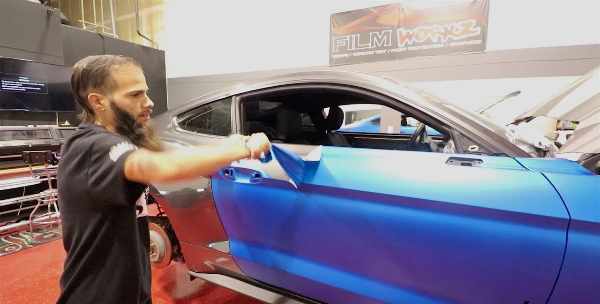 Are you interested in customizing your car without ruining the paint? You may be interested in looking into car wrapping. Wrapping a car involves placing a vinyl covering over every panel of your car. It's a great way to protect your car's paint and it allows you to customize your car with less permanence. While this is certainly a convenient way to add some flare to your car, you shouldn't just have your car wrapped without thinking about some important things. One thing you should certainly give some thought to is the cost to wrap a car.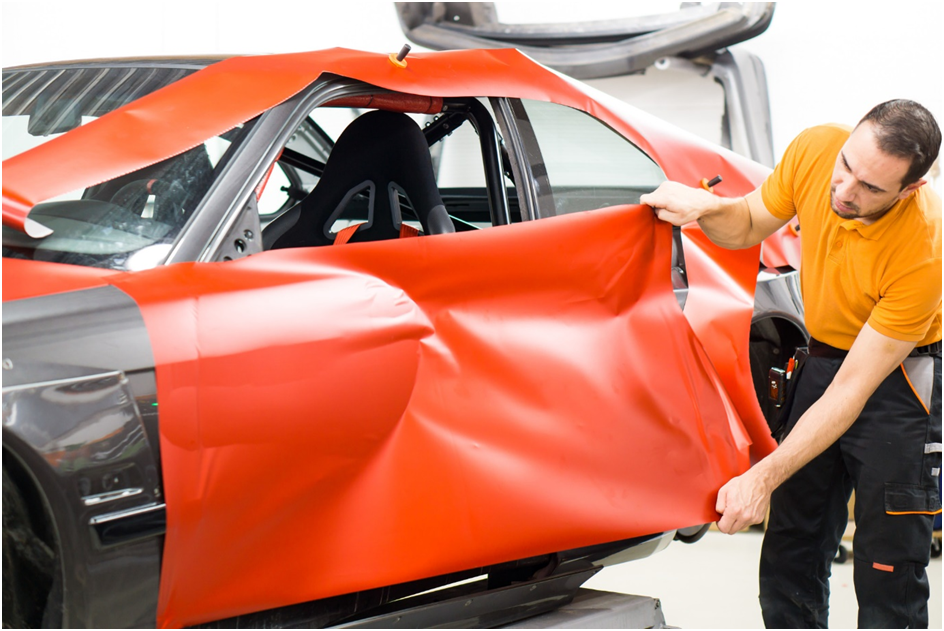 Read on to know what wrapping a car is going to cost you.
What Is The Cost to Wrap A Car?
A car wrap cost will depend on factors like the type and quality of the wrap material, the size of the vehicle, etc. However, you can often expect to pay $2000 to $4000 to have your car wrapped.
That price may seem a little steep. However, it's much cheaper than $3000 to $5000 or more for a paint job. And it's a steal compared to the $6000 to $10,000 or more that customization often costs.
Moreover, paying for a vinyl wrap for your car has quite a few benefits that make that price worth it.
Benefits of Car Wrapping
A useful feature of vinyl car wraps is that they block out ultraviolet light that damages vehicle paint. As a result, if you choose to remove the wrap and sell the car, the paint won't have suffered sun damage and you'll still maintain its resale value.
You'll also have an easier time selling it since your customizations are removable. While some customization increases the resale price, often it has the opposite effect. An older person probably won't be into big flaming skulls or flowers the way you might be.
Wraps can last anywhere from three to ten years. This will of course depend on the wraps you purchase and your performance of regular car maintenance such as washing and keeping the car from over-exposure to the sun.
If this has piqued your interest and you are interested in wrapping your car, visit Supreme Car Wraps and get a quote quickly. If you're a business wanting to create brand recognition with a logo on your wrap, Supreme Car Wraps can make that happen too. Be sure to look at our galleries to see our best work and to get an idea of what we can do for you.
More Auto Information
Now you know the cost to wrap a car, and you know what a convenient way it is to add flare to your car without ruining its paint or value. Car wraps are a customization tool well with their price. Look into them and start turning your car into an art canvas.
For more information on useful tools and features you can add to your car, be sure to check out the rest of our blog!