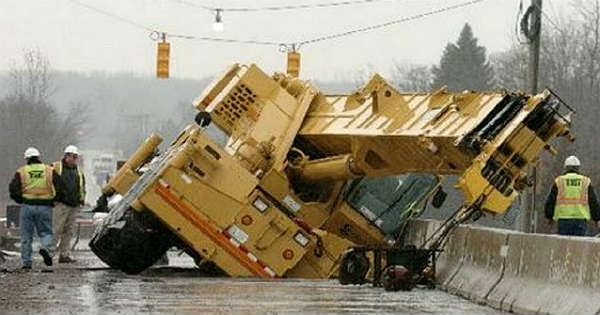 There are many awesome and amazing videos that we have been through this year, but watching big machines in action and full operation is always awesome. Before we wrap up this year, we must take a look at this awesome compilation of crazy wins and wacky fails of these heavy duty machines. Yes, there are a lot of excavators, dozers and trucks that you need to take a look. If you thought that fast flowing water can stop an excavator, you were wrong.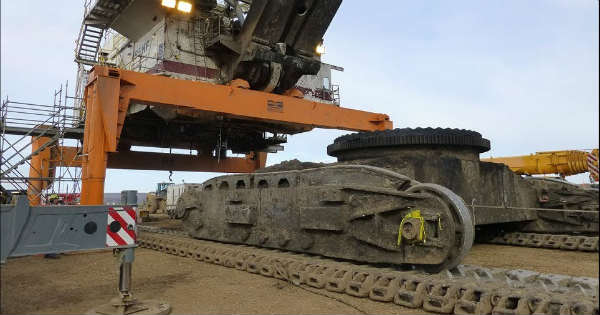 Namely, in the first clip we take a look at how a big and robust excavator crosses the fast flowing water with absolute ease. Whenever you are out there and you are working on something with those heavy duty machines, you should be extremely careful. Well, the truck owner you see in the next clip was not aware of it.
Namely, his truck flipped over and he fell in the big ditch just besides the road. The show and ice could cause many problems to your daily routine, but not if you have a big dozer.
Namely, the machine was stuck in the ice and just when it seemed that he was not able to do anything, he managed to climb out safely on the ice. Certain tractors were built purely for power and the one that pulls a bug truck surely does prove us so.
Namely, the tractor managed to pull the big truck with absolute ease all thanks to its great power!
https://www.youtube.com/watch?v=9iy9UuQanC4