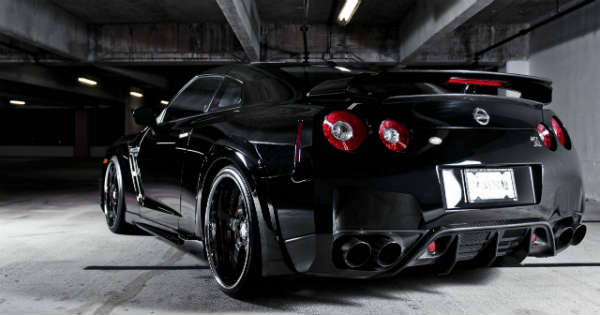 Whenever you are in a search and you are interested in purchasing an awesome classic car, every one of us would love to hear something more about its past and what the car has been through. Well, years were not a problem about this Nissan GTR Nismo and its amazing story began ever since it was purchased with 0 miles on its odometer.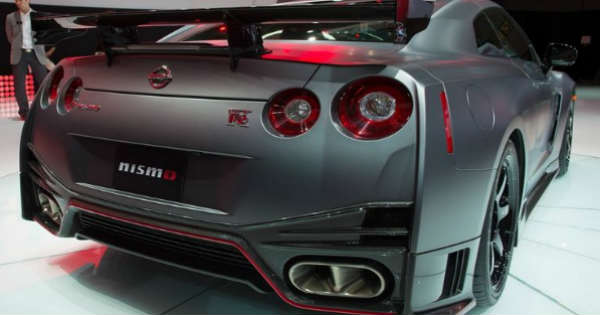 Yes, in this video we are going to be taking a look at the story of a former salesperson at East Charlotte Nissan and how he sold this Nissan GTR Nismo to a Russian gangster.
Yes, this had actually happened and Austin Childs, which is the name of the salesperson who actually sold the car to the Russian gangster, takes us through every detail that we need to know about how it happened.
As soon as the Russian came in the dealership, he was not thinking for even a second when he immediately said that he wanted the black Nissan GTR Nismo. The price of it begins somewhere at $175,000, which is not something cheap.
The Russian was obviously aware of the abilities that this car had and its massive 600 HP that would launch this beast from 0 to 60 in just 2.9 seconds. The problem began when the gangster had to prove that he had a source of income, so he could not finance the purchase.
However, things got a bit more serious after that but you have to check out the full video and see how this story ended!