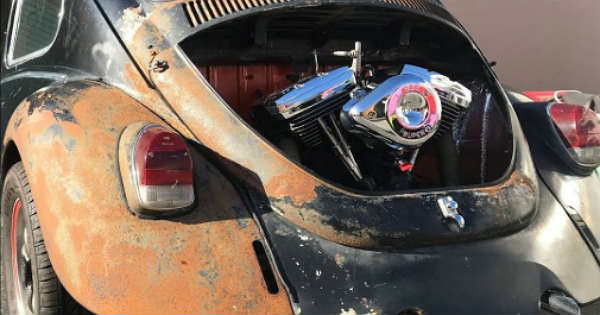 Coming up with different inventions and vehicles unlike any of those that we have seen so far is something utterly amazing. Even though there is a lot of work and many things that you need to keep an eye on, the final piece of ingenuity is surely going to wroth it. Hereby, if you are looking for something that is going to amaze you, take a look at this video. Namely, all of the custom built vehicles that you are going to see have one thing in common i.e. they all come with various Harley Davidson engines.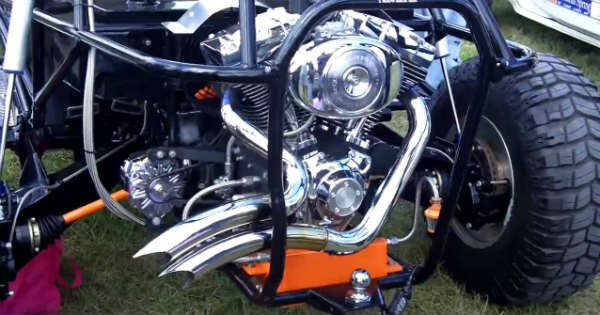 Yes, we are all aware of the power and might that these engines have and if you install that into something unusual, you get a piece of wonder. First up we take a look at what could possibly be the best snow vehicle of all time.
Being equipped with a Harley-Davidson engine, this snow machine can outperform every other one of his category. But the fun does not stop there and the compilation just keeps on going and going. The Harley Davidson engines are very well-known for producing a furious and loud sound and each of these videos surely has that.
The list just keeps on going and you are going to find all-terrain vehicles, tiny cars, quad-bikes and many other ones having this one piece of wonder in common. Hereby, all you have to do is check out the full video and see some of the best creations with this powerful engine!