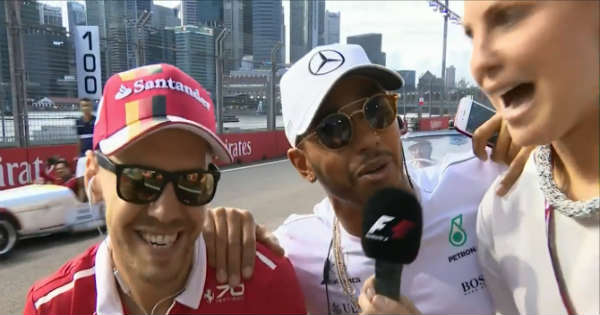 There are many things that have marked the year that has just passed and before we start the new one with style, we should take a look at some of the best moments. Yes, many amazing stories managed to warm our hearts and to make us feel amazing, but there were some that made us laugh out loud. Hereby, if you have been looking for something to start your day as you should, we have everything that you need. Yes, we take a look at some of the most amazing F1 2017 highlights that are guaranteed to make you laugh out loud.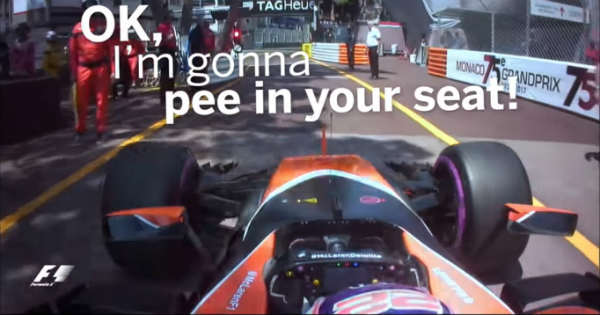 Moreover, you just might show this video to all of those who think that racing, especially F1, is boring and nothing happens other than racing, and they will soon realize that there is something more to it.
Some of the best F1 racers feature in this video and you are going to be shocked by some of the things that you missed the last year. As it can be seen, Lewis Hamilton loves racing so much that he simply cannot wait to get in the car and go for it.
In these F1 2017 highlights there are people that go absolutely crazy while celebrating, some mascots that do some hilarious things and racers that are involved in some of the most shocking moments.
There are also some fails that you have most certainly missed this year and we just cannot wait for what 2018 has to offer us!
Finally, check out the greatest moments from the last decade in F1!