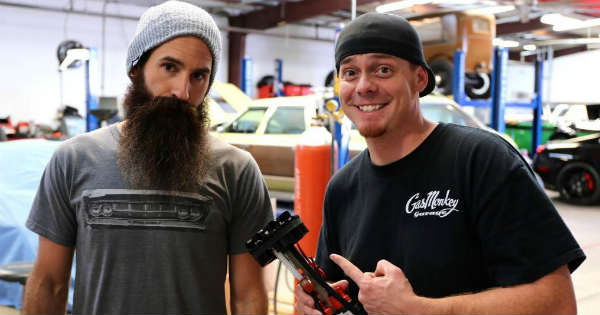 Taking a look at a celebrities personal life, especially if it is one of our favorite TV car guys, is always exciting and we want to know every little bit of information. If you have enjoyed going through every episode of Fast N Loud in which K.C. Mathieu took part in, then you must be familiar with his awesome abilities. He is a master when it comes to custom auto body paint and this is why he owns his KC's Paint Shop in Fort Worth, Texas. However, he would not have been where he is today if it was not for the extremely popular reality show.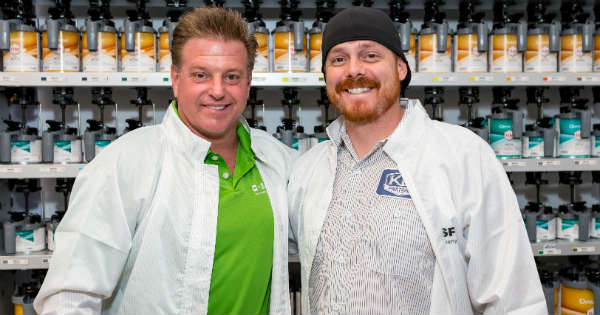 Yes, having reached great success in Fast N' Loud, K.C. Mathieu immediately reached high recognition by many car fans worldwide. The love for the auto body work grew gradually and at a very young age hence he was constantly around his father's auto body shop in Crowley, Texas.
Ever since then, he could not simply get his hands off and mind off learning some new technique. Namely, just at the tender age of 12, K.C. Mathieu painted his first ever car and in the next couple of years gained experience and skills that many other custom painter take more than a dozen of years.
Even when he got back from school he was going straight to his father's shop, instead of going back home. In 2012 he took part in Fast N Loud for the first time and stayed until 2015!