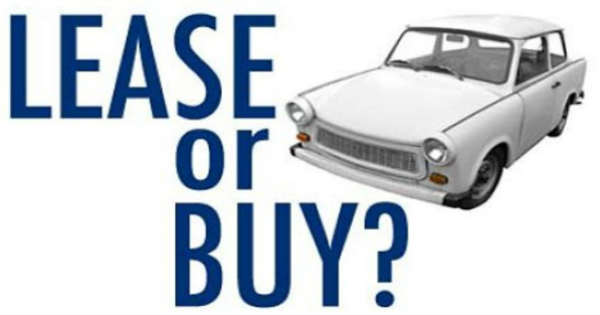 When it comes time for a new car, you may be weighing the relative advantages of car buying vs car leasing, and rightly so. You want to know that you are getting the most for your hard-earned money and that you will be in a vehicle that is not only reliable but covered by warranties so that you aren't constantly spending money on repairs. You want good fuel mileage and, of course, a car that looks good on the road. Have you thought about leasing a Porsche? Believe it or not, even Porsches can be leased and this is when you'll want to explore the advantages of leasing a car vs buying one.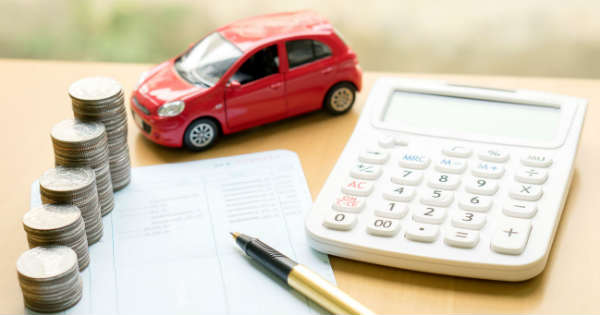 Main Benefit of Leasing a Car – The Depreciation Factor
The first thing you will want to do is list the potential advantages of car leasing. This is especially true when you want to lease a Porsche, which is a high-value and luxury sports car. The most obvious benefit is the depreciation factor. The moment you drive a new Porsche away from the dealer, it loses about 10% of its value. By the end of the first year, another 10% of its value will be chipped away, and each subsequent year will see an additional 15% to 20% of the value lost again. When locked into a car loan for five years, by the time you've paid that loan, your car is worth less than half of its value – and with a Porsche, that's too much money to throw away!
Length of Payments You Are Locked Into
Next, consider the length of time you will be locked into making payments. Even with a sizeable deposit, most loans on new cars are for a term of five years. Do you really want to be locked into payments for five years? Not only are those payments calculated on the value of the car before you drove it away, but you are paying interest only for a good portion of the first year (or more) of the loan. When you can lease a Porsche for two years, isn't it really the same thing as paying that interest but with the advantage of not losing money to depreciation.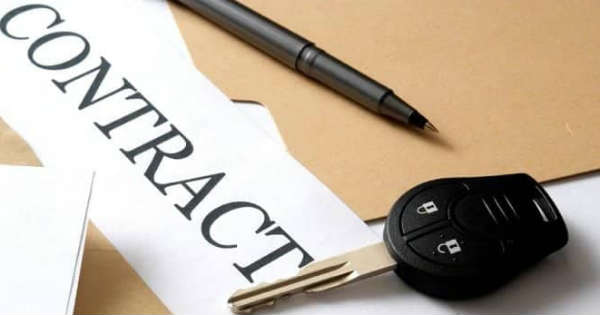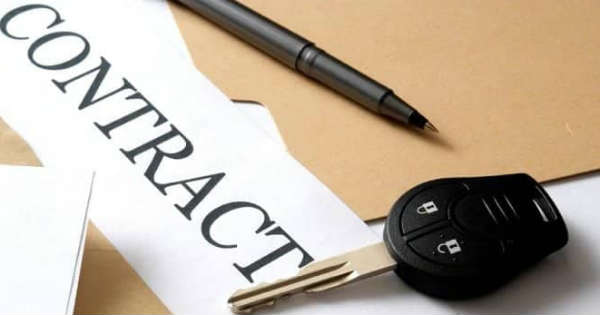 Is It Really Worth Owning a Car?
The most obvious advantage of buying a car is that you will eventually own that vehicle. However, five years down the road when technology has advanced, making new vehicles much safer and with additional conveniences, is it really to your advantage to be left with a car worth maybe 40% of its value? When you lease a vehicle, you can choose the lease term which best suits your needs, typically from a 2-5-year lease duration. If you opt to lease a car for two years, you can then decide whether to renew or upgrade to a car with the added benefits of advances in technology you know will be available.
You might also want to consider whether or not your leased car has a buyout option at the end – or at any point of the lease duration. Perhaps you've fallen so in love with your car you can't imagine losing it. Many drivers find that they prefer this kind of lease agreement and it may suit you better as well. The point is, you really must ask yourself if owning a vehicle is as important as getting the best deal possible.