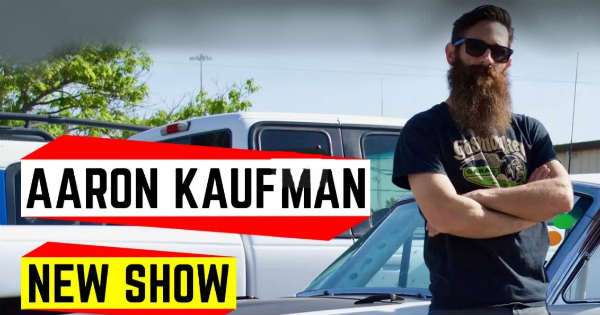 If you are a person that simply enjoys sitting back and spending the night watching all of his favorite TV shows, then we have real news that will amaze you. There have been some really cool car reality shows aired recently, but it seems that no character is more respected and has a huge fan base just like Aaron Kaufman. We were all devastated when we heard that he will be leaving Gas Monkey Garage but it is high time for him to make a great TV comeback. Namely, he had just announced the Shifting Gears premiere!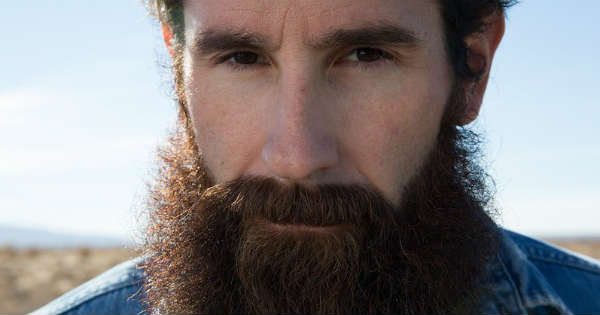 As all of you already know, Aaron Kaufman opened his own shop a year ago which is focused on collection parts and restoring the legendary Ford F-150 trucks. However, he did not plan on stopping there and some time ago announced that he will be starting his own TV show called Shifting Gears.
Couple of weeks ago we saw the great trailer for the show; however, the Shifting Gears premier was never announced, until now! As it is said, the show will be back on Discovery Channel on March 5, and we just cannot wait for it.
All of us have high hopes about it and we are most certain that we will not be let down hence we are familiar with the true qualities of Aaron Kaufman and his crew.
Having his own show will probably result to an even greater expansion of his fan base, which is something that is going to be great!