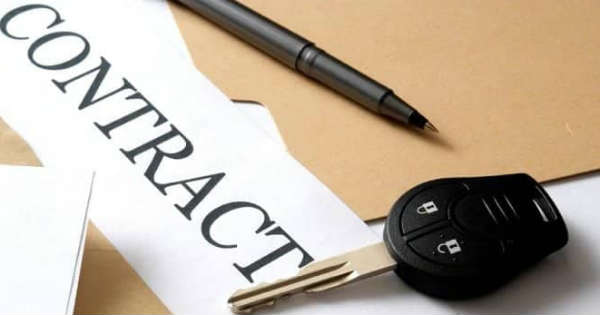 Everyone is dreaming about buying a new car. You might not be ready to qualify for a car loan Sometimes a full lease is a lucrative option for many people. However, the lack of finances can stand in the way of having this type of lease. This is not the end of your dream. You can find a way out of this situation with a lease take cover. In case you are Assuming a Car Lease: The Pros and Cons of Lease Takeoverare important for judging this option.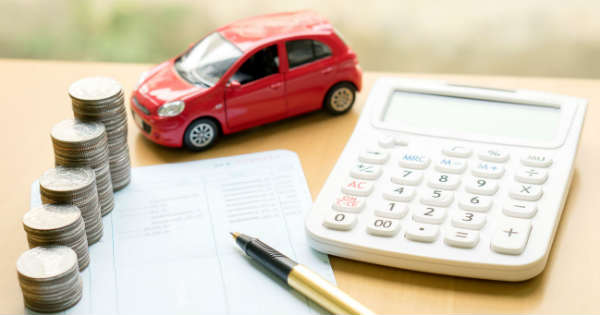 Meaning of a car lease
A car lease is an option that allows you to get a new car. The lease will let you have the car for a specific time and you will pay just for a fraction of its market price. A car lease includes a down payment that you will pay upfront. Your lease agreement also means that you will have to pay a monthly lease to the rental company.
The process of car leasing is not complicated or full of paper work. At the end of your lease period, you are supposed to return the car unless you are planning to buy it with its current market value. There are however many tricky details in the lease contract and arrangement that can discourage you from going forward.
For example, wear and tear issues can cause financial burden on you. Lease agreements cover normal wear and tear. This usually refers to easy and affordable wear and tear issues. If things become heavy, you will be on your own. There are some lease arrangements that contain hidden fees that you can clearly notice.
What is lease takeover ?
This is a solution to get out of an existing car lease. This happens when you find someone to take over your lease. Transferring your lease will let another person drive the new car and pay the remaining installments.
You might want to consider this option if you are no longer able to pay the installments. You might even be bored with the leased cars and want to try something else.
Lease takeover will also let the lease buyer to enjoy the car without paying the big down payment. So, it seems a win-win situation for both parties.
Things To Know When You Are Buying A Lease
In case you are interested in buying a lease, you will get all the original leaser rights. Your car will keep its warranty coverage. This means that you will get any spare parts you would need from the manufacturer.
This happens according to the number of years mentioned in the warranty. You can easily qualify to buy an existing lease. Unlike getting a car lease from scratch, you won't have to worry about your credit score.
Car lease providers are always looking for candidates with the best scores. Taking over a lease can make you get you dream car without worrying about your credit score.
So, you need to keep all these factors in mind when you are Assuming a Lease: The Pros and Cons of Lease Takeover.