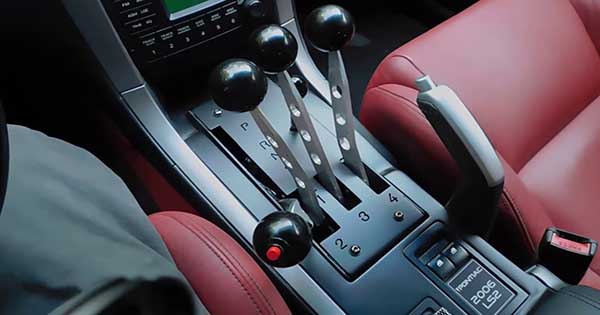 There are just a few things that manage to calm us down in stressful times and probably the best one of them all is when we get couple of things done to our car. It is a real pleasure to wash and clean it, to modify or completely change some parts and this is why many people come up with some of the most ingenious creations ever. However, certain people take things to a whole new level and this is exactly why we take a look at this fantastic Pontiac GTO transmission that might confuse you at first.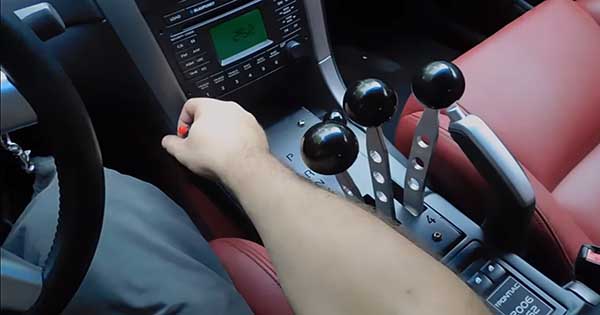 This guy took the complicated system of a Kilduff shifter and decided to install into his 2006 Pontiac GTO. If you are familiar with this type of shifting through gears, then you must know why some people might find it difficult and confusing at first.
To make things a little but clearer to some of you, this guy takes us through some of the crucial things that we need to know about it. It works just like a regular manual transmission; however, there is a little twist to it.
Instead of just one handle, you are going to find several of them there and each has its own purpose. Even though installing it there was not an easy task, he somewhat managed to wire back everything in place.
This is exactly how this awesome Pontiac GTO transmission might be the coolest one that we have seen installed in any custom built car so far!
Wonder what's the best year for Pontiac GTO? Find out here!