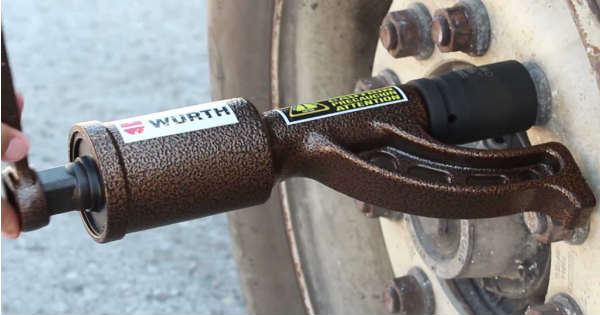 Whenever we take a look at cool little inventions and tools that have many practical uses for, we would like to listen to every detail about it. Even though common people make all sorts of DIY tools on their own, the resemblance between a real factory tools is not even near close. This is exactly why we take a look at the only tool that you will ever need to loosen up stubborn lug nuts without any effort almost instantly. Meet the WURTH Nut Buddy, the tool that you will fall in love with as soon as you see it in action.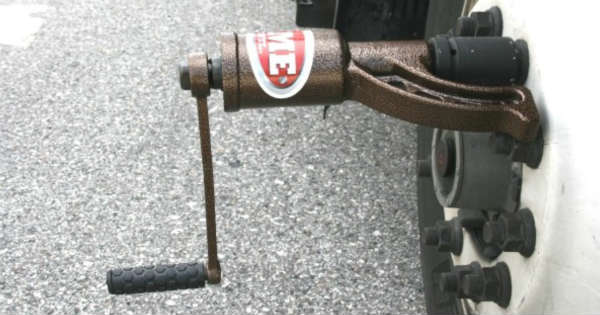 It has many practical implications. Namely, you can use it both on commercial and agricultural vehicles. The WURTH Nut Buddy has a gear ratio of 58:1 and a rated output torque of 2,950 ft/lbs. It comes with two sockets, a 1/2″ or 30mm and a 5/16th or 33mm.
The best part about this awesome video is taking a look at the tool in action. You will no longer have to struggle with those stubborn lug nuts, that after time tend to get so stuck, that will drive you crazy.
The WURTH Nut Buddy comes in a nice plastic case. You can just slide it in your trunk and keep it there until you need it. You will not even notice that it is even there.
You can use the extension on the socket to completely take out the lug nut. It is that easy, simple and yet effective!