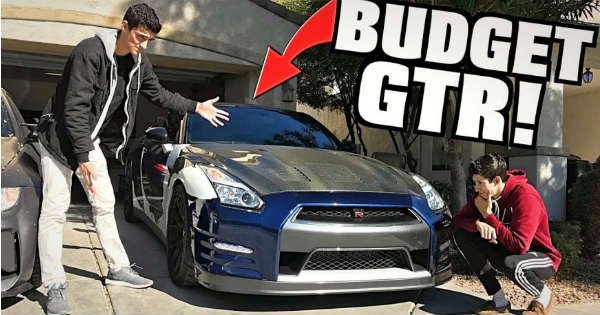 There are many awesome and absolutely stunning car deals that people have done over the year, but what you are about to see in this video might top them all. Based on many different criteria, the 2015 Nissan GTR is considered to be an extremely expensive supercar. However, the guy in this video takes us through his, and what could possibly be the cheapest Nissan GTR in the USA. Yes, that is right! There are many awesome cars that you can buy, but nothing can get better than this ultimate beast.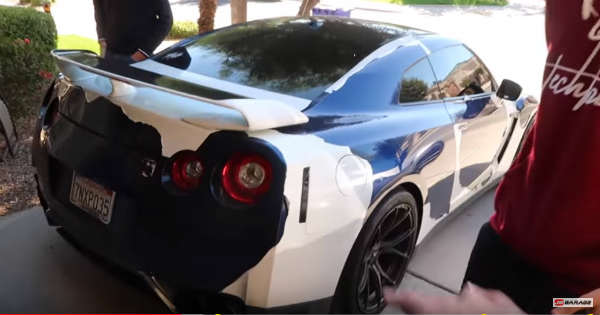 The owner of the car is a young car enthusiast who makes money by purchasing and selling extremely valuable cars. He got the chance to seal this awesome deal at a dealership and he used couple of drawbacks that the car had in order to get it for less money.
This 700 HP monster has so much to offer and even though the wrapping was not taken off completely, the way this car performs is what matters. The guys take it out for a test drive and it seems like they are having the times of their lives.
The cheapest Nissan GTR accelerates like a monster and funny enough, it even snapped the GoPro mounted on the windshield. Yes, the car is that fast. Even though we do not actually find out about the actual price that he got the car, we believe that it really is that cheap.
What do you think, how much did he pay for it?