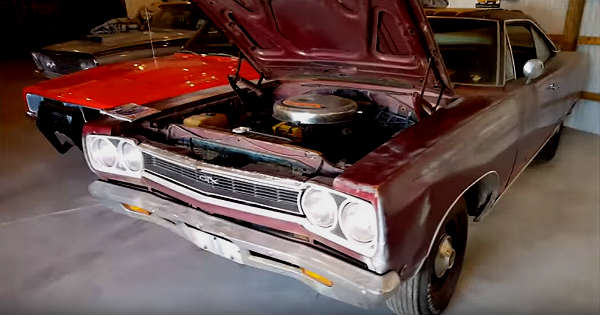 There are many awesome and amazing videos that we have been through this year, but probably nothing gets better than taking a look at a cool barn find. People seem to come across some of the rarest and most amazing cars ever in these abandoned fields and barns. This time we take a look at yet another one. Namely, this extremely awesome 1968 Plymouth GTX 426 HEMI was found after more than a decade rusting away in the barn. The best part about it is that it is in fact all original, and even though there is some rust, it still looks great.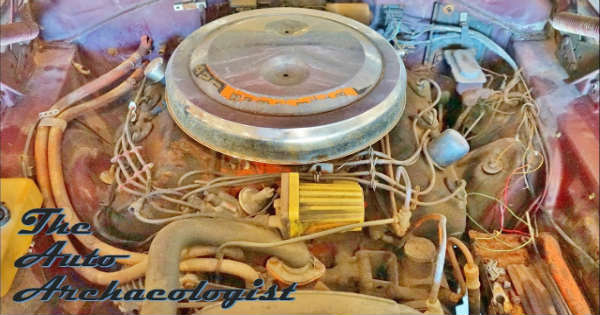 The guys managed to somehow salvage this awesome car and breathe it with life yet once again. We take a look at what the car looks from the outside, as well as from the inside. The big HEMI engine that creates 426 HP surely does make this car even better and more furious that some other such models.
However, if that was not enough and you would like to see more, then you should take a look at the rest of the video. Namely, there are hundreds and hundreds of other barn finds that are up for sale at this yard.
Yes, you could actually purchase one of these awesome cars there, you are only going to have to contact the owner and seal the deal.
Some of the cars there are extremely rare and valuable. What a spectacular sight!