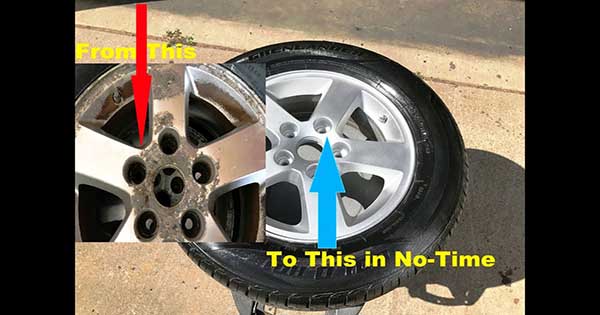 In this video you can see a very thorough tutorial regarding wheel and rim reconditioning with a very neat Old School DIY method. This tutorial is made by the YouTube channel – Sweet Project Cars. This channel will show you a couple of cool tricks and with this do it yourself method you will be able to save a bunch of money in the process. However, let's first clarify when DIY is definitely not an available option.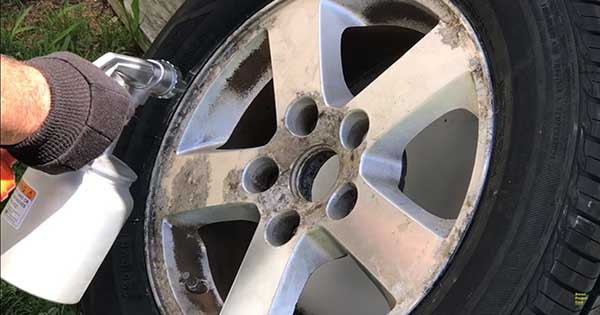 No matter your experience, if you hit a curb or a pothole and flat-spotted or bent a wheel, then this damage can't usually be fixed at home. Sometimes this type of damage can't even be fixed by your local mobile repair service. If that's the case, then it's most prudent to send the wheel to a refurbishment shop.
Now, we only have praises for this guy because he's extremely efficient in teaching us wheel and rim reconditioning. He's very informative and thorough without being dramatic. He's also very easy to understand using simple words that everyone can understand instead of being "too expert".
There's a lot of tutorials on You Tube that are just too hard to understand because even though the individuals have vast knowledge and skill their words and methods are not really conveyable to the viewer.
This tutorial can be also followed by literally everyone and everything seen here can be done on a friendly budget. This old school method doesn't feature complex tools and everything can be obtained by a regular person.
Finally, here is a tutorial on How to Test Brake Calipers!