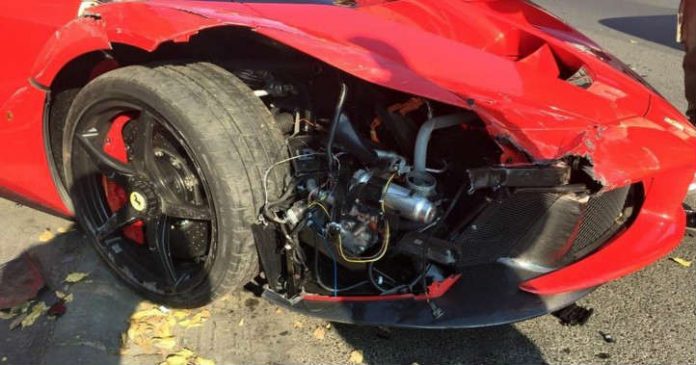 There are many crazy things that have taken place over the years and the production of many awesome and super fast cars has reached a massive success. So, whenever you buy such expensive car, you need to take great care of it, especially if it is a brand new one. However, this is not an opinion that all people share and to put that to perspective and to show you just why, we take a look at this guy who made a huge mistake. Namely, just as he was leaving the dealership, he crashed his super expensive and brand new LaFerrari.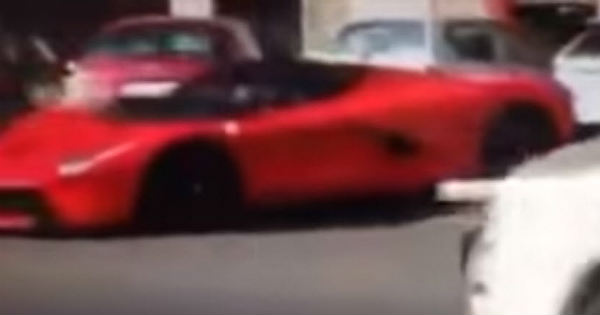 Yes, owning this piece of rarity is a unique experience and something that would make every car collection even way better. They are extremely powerful cars and even though you want to have some great time with it almost right away, make sure to do it safely.
Not only this guy pushed the new LaFerrari a little bit more than he should have, he did it in the middle of the city where there were many, many cars and pedestrians.
It took place somewhere in the streets of Budapest and even though the quality of the video is extremely awful, we still get the chance to capture the crash. Many people gathered immediately and they took their phones out to capture this horrible crash.
It is going to take thousands and thousands of dollars to fix this problem. This crash perfectly shows why you should never show off your skills on places where you cannot!