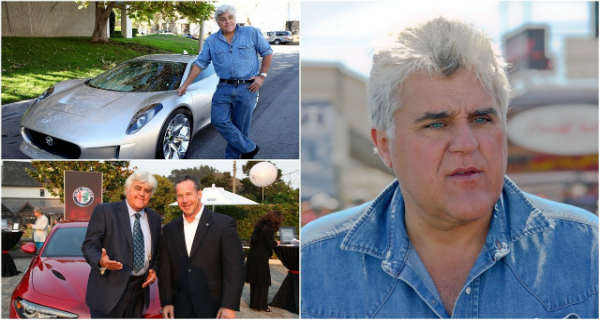 Finding out something that you did not know about a certain celebrity's life is an obsession to some and they are in a constant search for information. Hereby, if you are the person who loves to take a look at one of our favorite TV hosts of all time, Jay Leno, then you are at the right place. In this video, we are going to take a look at every detail about him, as well as the facts that you previously did not know. Jay Leno came from a peaceful family. His father was an Italian and his mom was Scottish.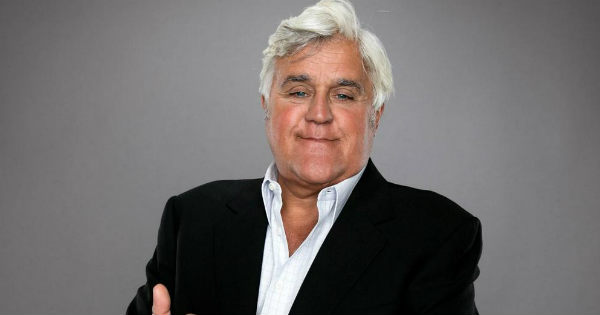 Besides being a legendary TV host, he is also known for being a voice actor, comedian and a TV producer. His magnificent 40 years long career has enabled him to earn massive $400 million of net worth, as for mid 2017.
He grew up in Andover, Massachusetts and even from the youngest of age, Jay Leno wanted and was able to make people laugh, which eventually turned out to be his main source of income.
Back in the 80s he made a major step forward in his career i.e. he moved to Los Angeles. Even though at first he only appeared as guest in some shows, this enabled him to gain sufficient experience in the TV business.
It took just couple of years until he became recognized by many. If you want to find out every peculiar detail about his career, make sure to check out the full video!