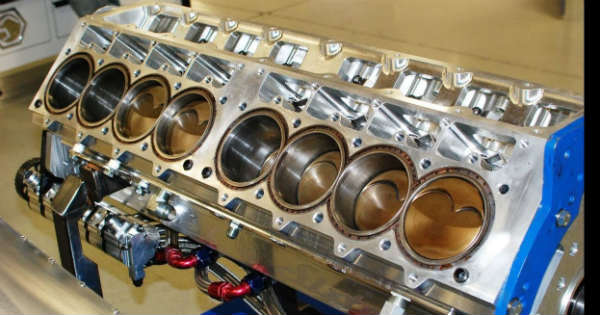 Everyone gets excited when they take a look at a piece of technology or a vehicle that they have not seen so far. The feeling of finding out something new is really unique. There are many cars that sound absolutely awesome, but the 8 eight ones we see here are something special. All of them have 16-cylinder engines which would make any car lover to go absolutely crazy over them. All you have to do is to sit back, turn your volume up and enjoy in the pure pleasure and satisfaction.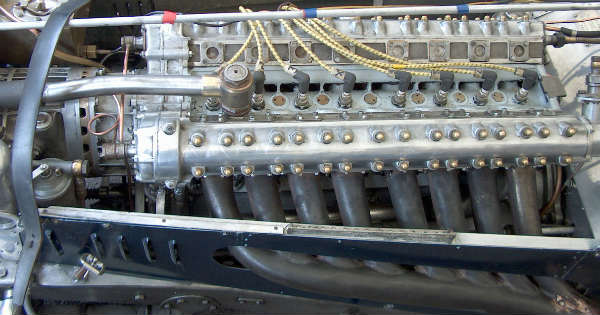 First of all we take a look at a vintage car by British Racing Motors. The racing car has a 1.5L V16 engine that is able to make 600 HP and massive 12,000 RPM. The driver even has ear plugs due to the loud sound that the car makes.
Furthermore, 16-cyclinder engines can also be found in the gorgeous Devel Sixteen. The name says it all but once you hear this monster roaring, you are going to feel what real power is. Then we take a look at the one and only Bugatti Chiron W16.
Yes, this black beauty features a W12 and it is something that is going to make you feel the urge to get into one and go for an exciting ride. On the list you are also going to find some other rather surprising engines.
They are really insane and most of us did not even know that they have existed, that is for sure!