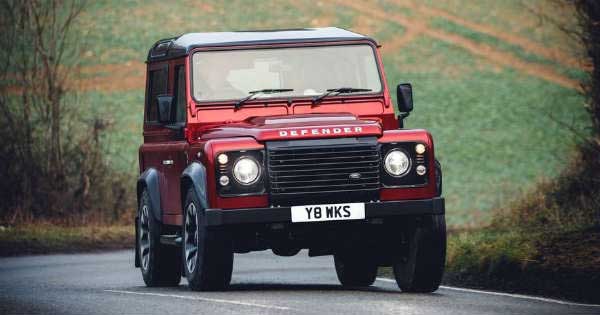 The Land Rover Defender series is back with the brand new limited edition model! The 2018 edition comes with a V8 engine packed under the hood, hence the name – Land Rover Defender V8! This vehicle brings more than just power with it as style and performance go shoulder to shoulder with its high speed and torque. So, let us put in a few words about it, shall we?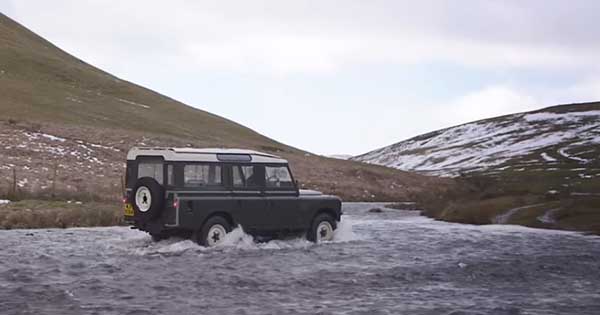 The goal of the automaker is to celebrate the 70th anniversary of this iconic model series, so around 150 V8 powered Defenders will be on sale. This way, the company will pay homage to the early high power series from 1979, which represent a valued piece in every collector's collection.
However, this Land Rover Defender V8 will be the fastest and most powerful version of the vehicle so far. The V8 motor actually produces 400 Horsepower as well as 380 lb/ft of torque! Moreover, the all-new 2018 Land Rover Defender will accelerate from 0 to 60 miles per hour in 5.6 seconds.
Tim Hannig, Classic Director of Jaguar Land Rover, says that they are happy to be able to release the new Defender in its full potential. He is happy that they've kept the iconic shape in which everybody fell in love 70 years ago.
However, if you have heated yourselves for this iconic Land Rover Defender, be ready to spare a few extra bucks on it as prices will start from $208,000! Anyway, take a look at the teasing video and take a napkin, 'cause you'll swell a lot!
Finally, read more about the development of the series, here!